Mercer University provides you with opportunities to display your work in exhibitions, visit galleries with your classmates, and learn directly from professional artists and museum managers through internships and special lectures.
Art Exhibitions
Showcase your work with public art exhibitions in one of our two art galleries.

McEachern Art Center
The McEachern Art Center is home to an art gallery and student studios. Opened in 2019, the historic location in downtown Macon features a completely renovated gallery space at street level with studios and classroom space on the second floor.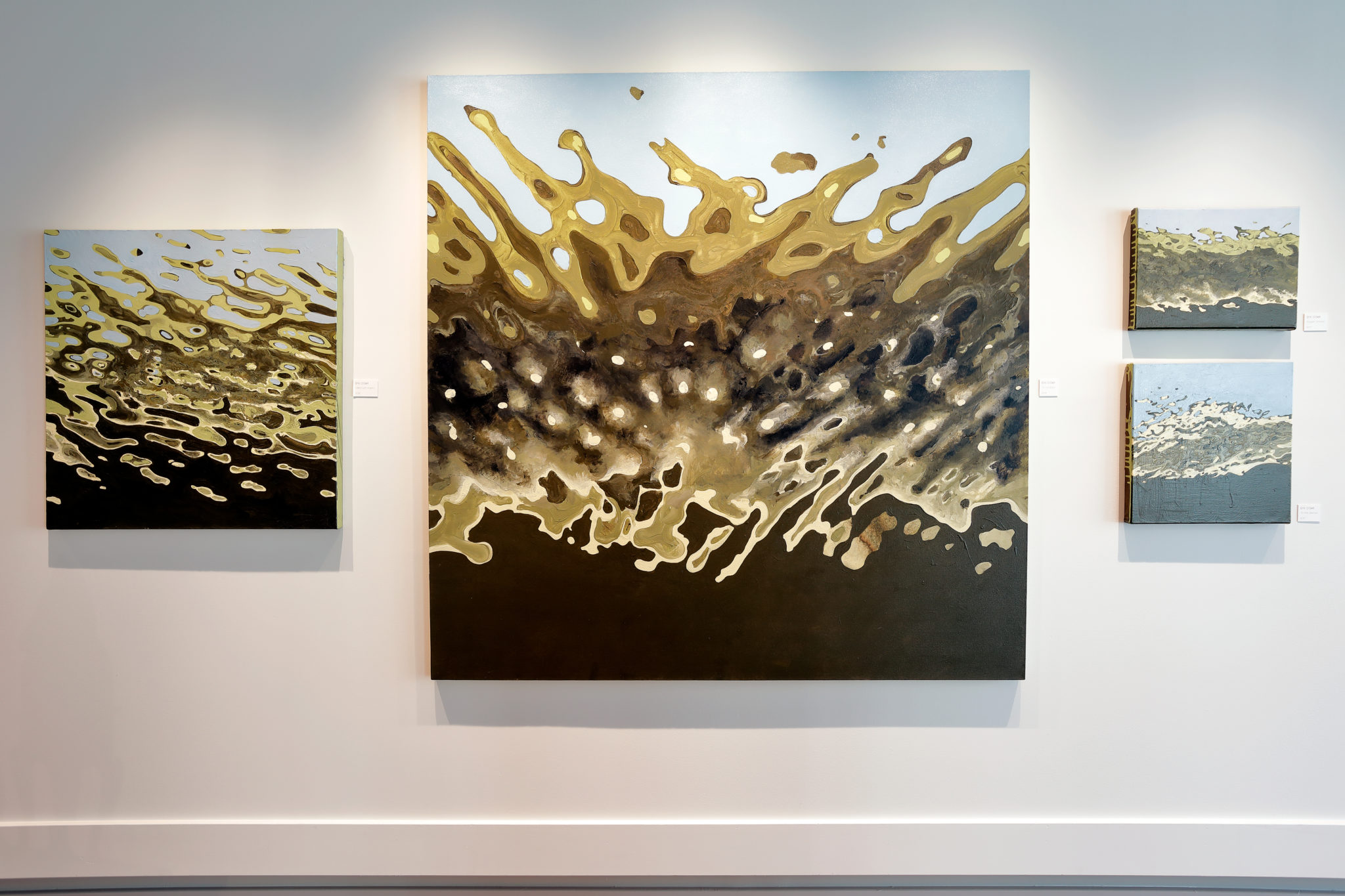 Internships
Internships provide Art majors with hands-on experience in the management of gallery exhibitions. You will learn how galleries function behind the scenes and discover the importance of fostering a healthy, vibrant local art community. Students enjoy internship opportunities at a variety of local galleries and museums.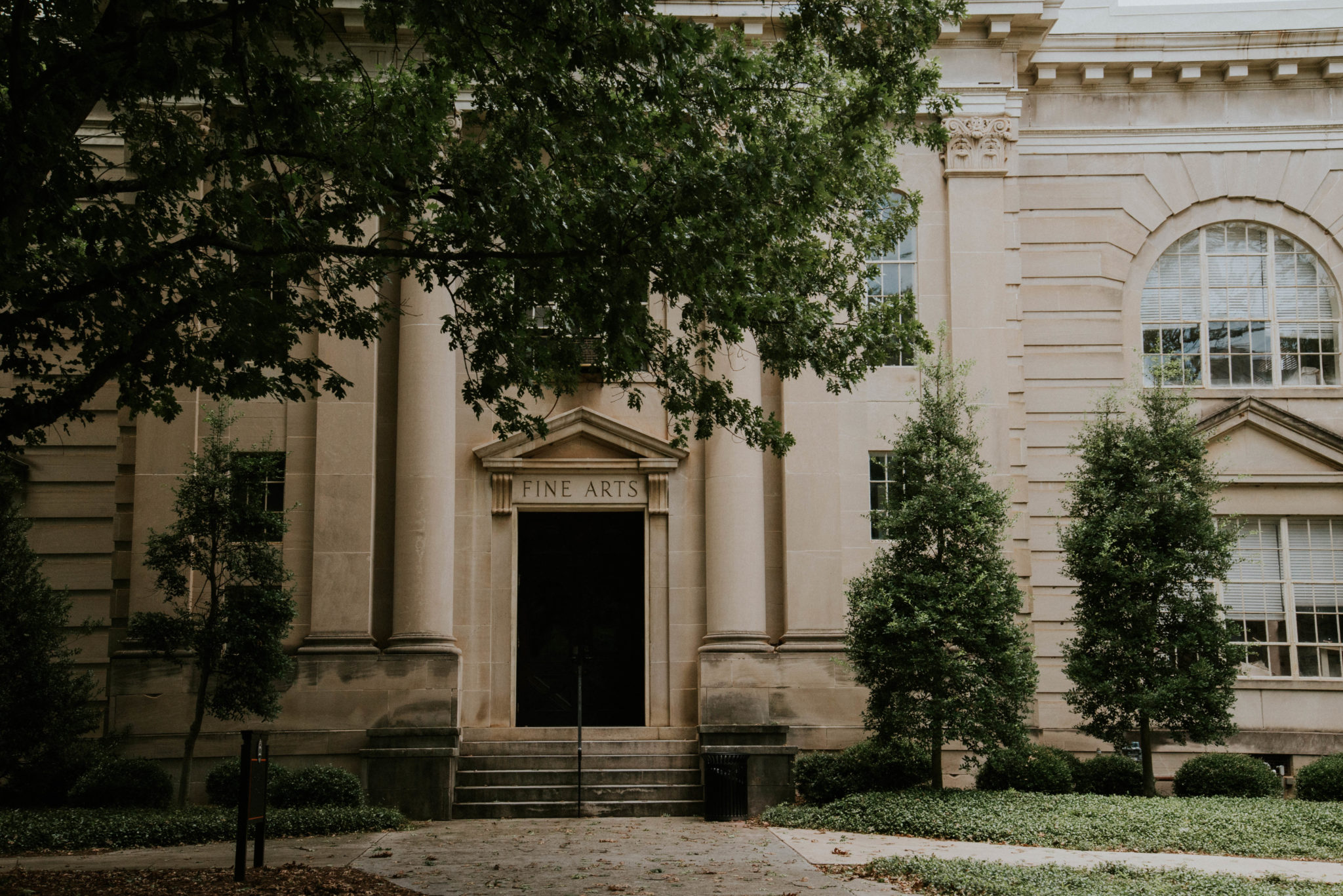 Special lectures
Attend various lecture series throughout the year and learn visual art skills directly from professional artists and designers.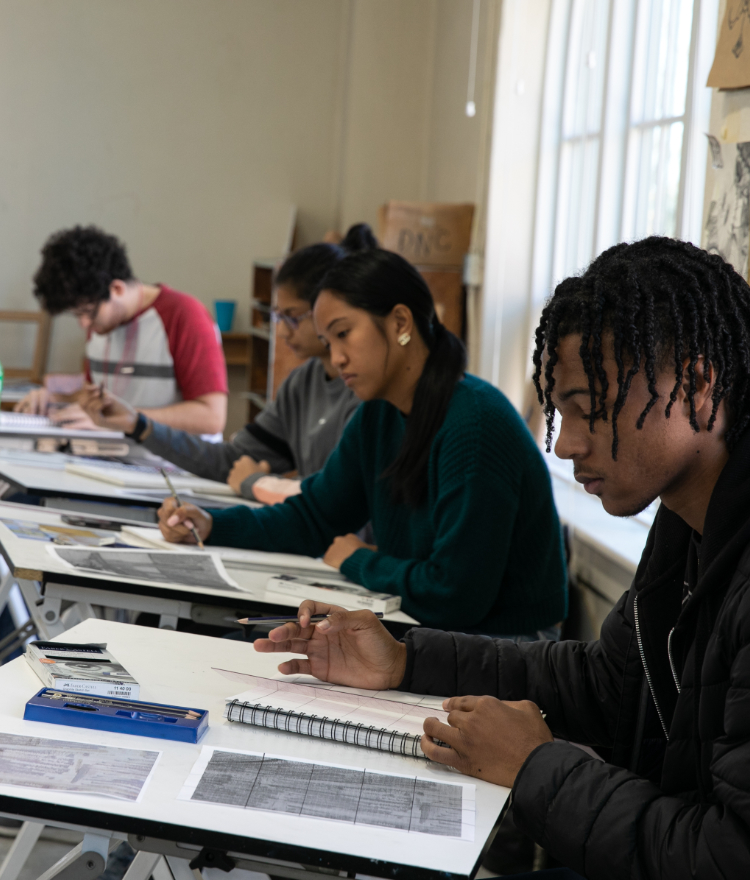 Undergraduate research
Art majors work with our experienced faculty to dive deep into researching art theory and history. You will learn the academic research methods necessary to prepare you for the next step in your art career path, whether it is entering the workforce or attending a graduate program.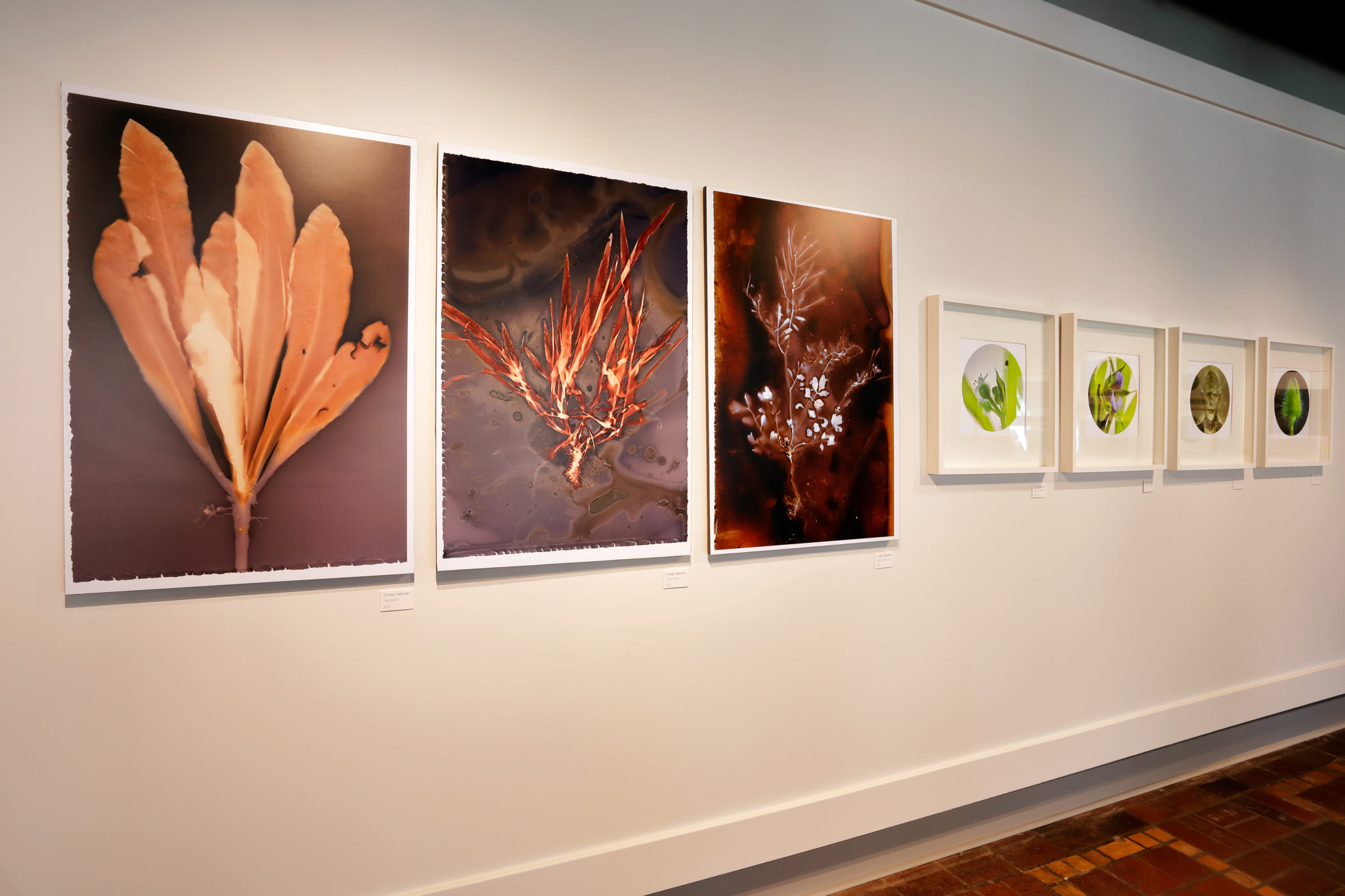 Field trips
Explore the arts outside the classroom with field trips to area art galleries and museums. You and your classmates will view the latest art exhibitions and practice contemporary art criticism.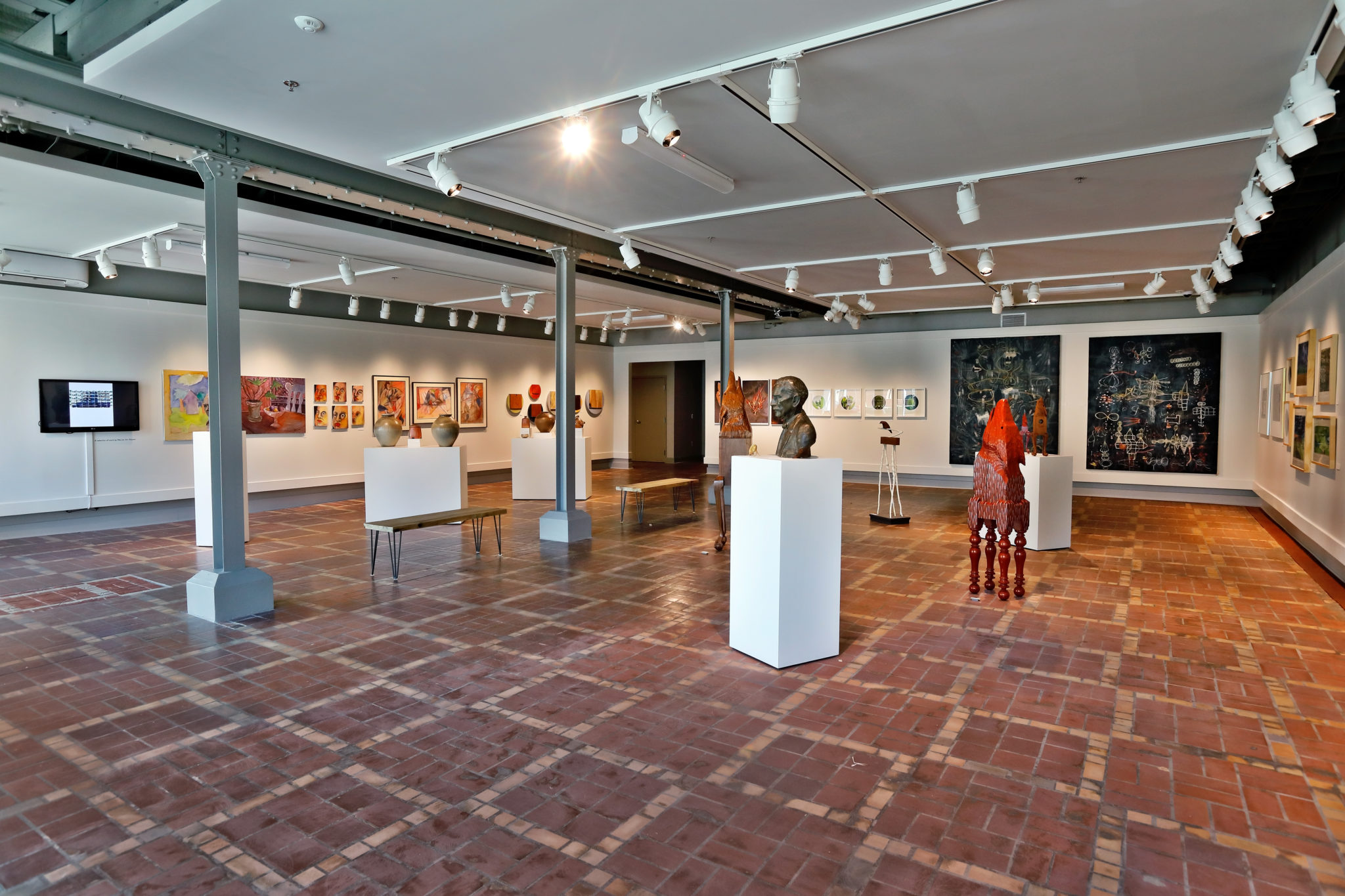 Special projects
Engage with the local community with special class projects. Oftentimes, our Art majors are asked by local non-profits and galleries to design art for events or a special gallery series.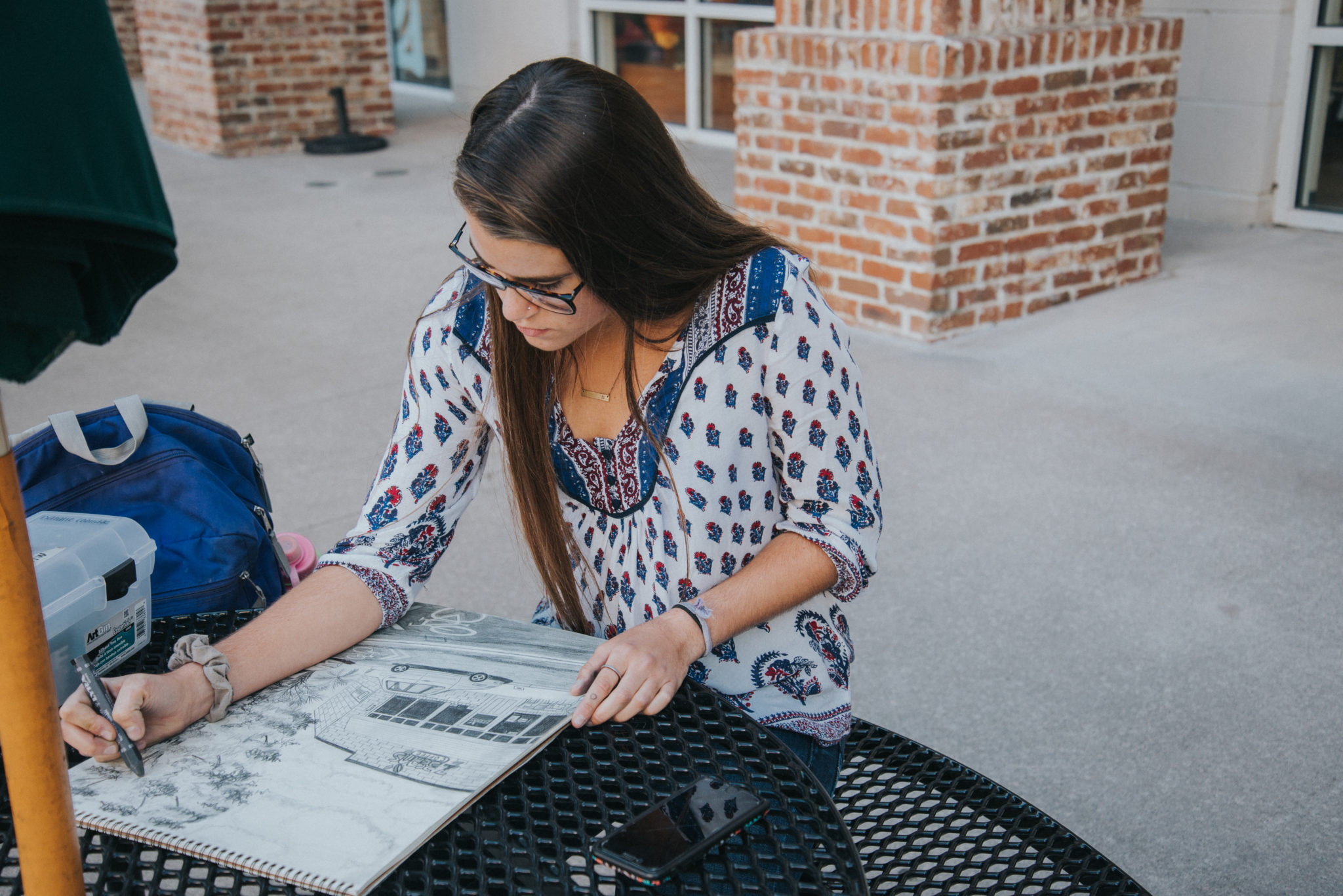 Postgraduate opportunities
Mercer University prepares Art majors to successfully enter the workforce or pursue graduate school, whichever path you choose.