College of Liberal Arts and Sciences
Welcome to Mercer University's College of Liberal Arts and Sciences.
We are a diverse and vibrant community dedicated to learning and service through the practice of intellectual curiosity, respectful dialogue and responsible citizenry. As the oldest of the University's colleges, the College remains Mercer University's academic cornerstone.
Academic Programs
The College of Liberal Arts and Sciences offers majors in over 30 areas of study, including more than a dozen pre-professional academic tracks, with classes taught by an outstanding faculty of scholars.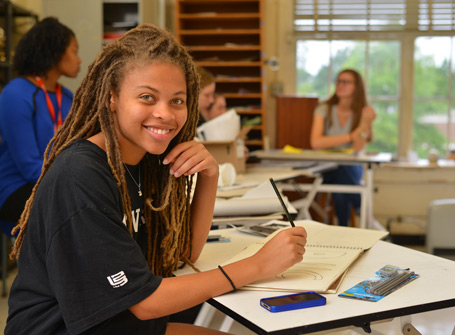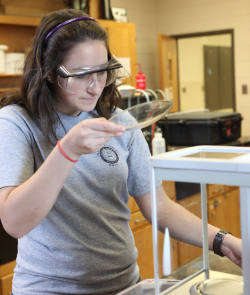 College of Liberal Arts and Sciences
Latest News and Features
At Mercer I learned how to tell a story effectively, and I think that's really key when you're doing any sort of project, whether it's audio or written.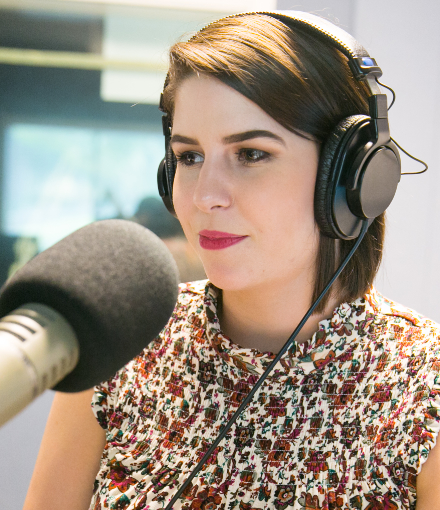 The professors truly expanded my career options. My experience at Mercer prepared me to tour the nation as a performance poet, launch a career as a poetry editor/publisher, and organize poetry events in Philadelphia.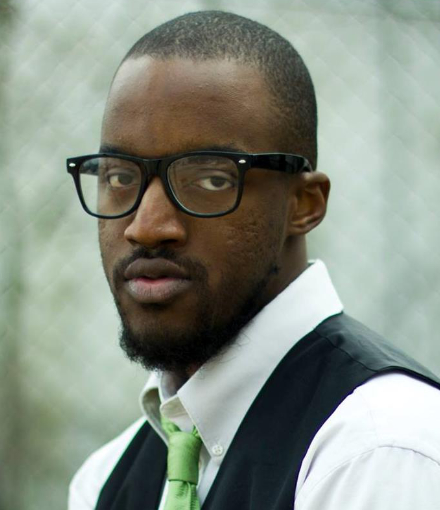 I couldn't have achieved being named an Amgen Scholar without the foundation I've gained through my participation in undergraduate research at Mercer. ... Genetic research has personally impacted my life, and it is my belief that the next great breakthrough in medicine will be through the field of genetics and personalized medicine.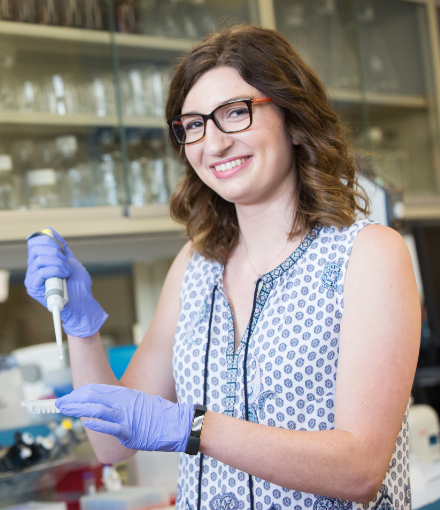 College of Liberal Arts and Sciences
Academic Departments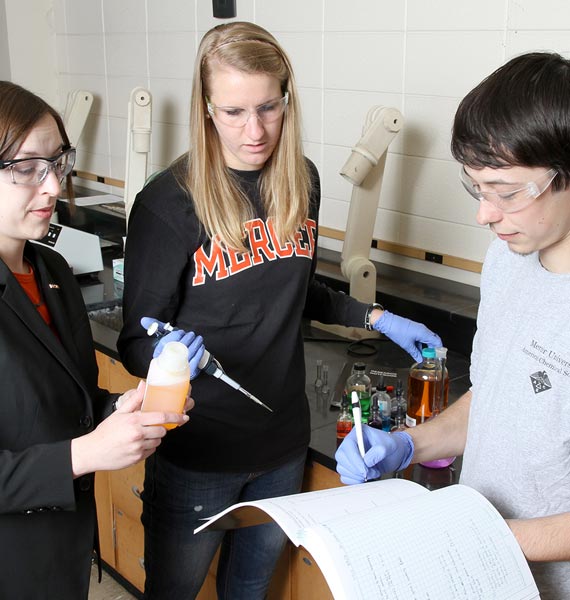 Pre-Professional Programs
Mercer University has outstanding pre-professional programs for students who plan to pursue professional degrees. Mercer provides undergraduate students with an excellent foundation of knowledge and skills to succeed in the most rigorous of professional programs.

Center for Collaborative Journalism
The Center for Collaborative Journalism is a unique community media collaborative combining Mercer's liberal arts-based Journalism and Media Studies programs with the professional expertise of journalists from local media outlets.

McDonald Center for America's Founding Principles
The McDonald Center supplements Mercer's liberal arts program with a commitment to the foundational texts and ideas that shaped Western civilization and the American political order, revitalizing conversations about citizenship; human rights; and political, economic, and religious freedom.

Spencer B. King, Jr. Center for Southern Studies
The Center for Southern Studies promotes interdisciplinary examination of the South by cultivating open and engaging dialogue representative of different perspectives and experiences. Teaching the Southern Studies major is the core of the Center's work.