Department of Military Science
Rise to the top
Mercer University's Department of Military Science will prepare you for a successful future in military service. With courses that strongly tie into Mercer's ethics, leadership and service initiatives, you will develop into a disciplined, professional, and responsible student who is willing to learn and serve others.
Students who take courses in the Military Science Department may choose to pursue a career in military service, but there is no military obligation.
The department is home to Mercer University's ROTC program, which commissions officers into the U.S. Army.
Majors and minors
Military Science (minor) — The Military Science minor at Mercer will introduce you to the Army and military history while building discipline and strength of character.
Department of Military Science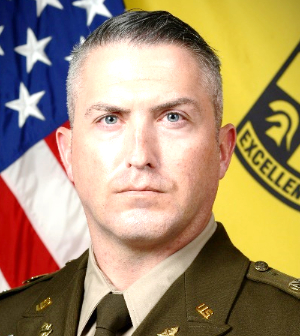 Professor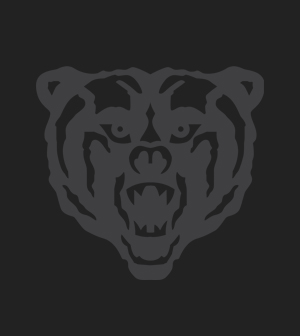 Sgt. Maj. Andrew Porch
Chief Instructor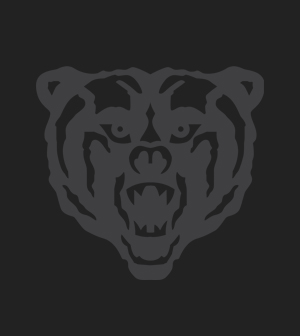 Maj. Ian Simpson
Assistant Professor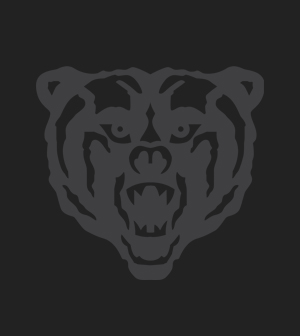 Sgt. 1st Class Craig Mattoon
Instructor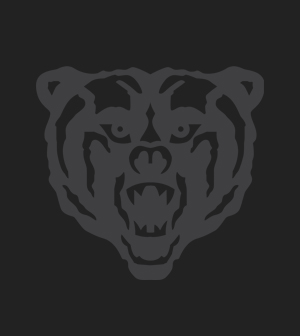 Sgt. 1st Class Stephen Cockrell
Georgia Army National Guard Mercer University On-Campus Recruiting Officer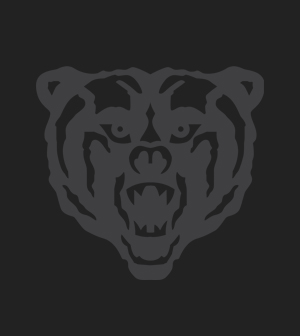 Donald Ham
ROTC Human Resource Assistant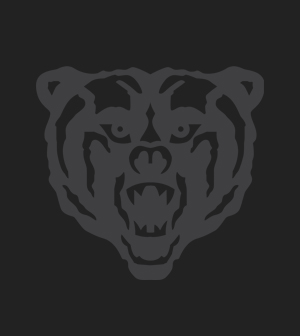 Brian Hamilton
Recruiting Officer

Jackie Lowe
Administrative Assistant