Pre-Professional Programs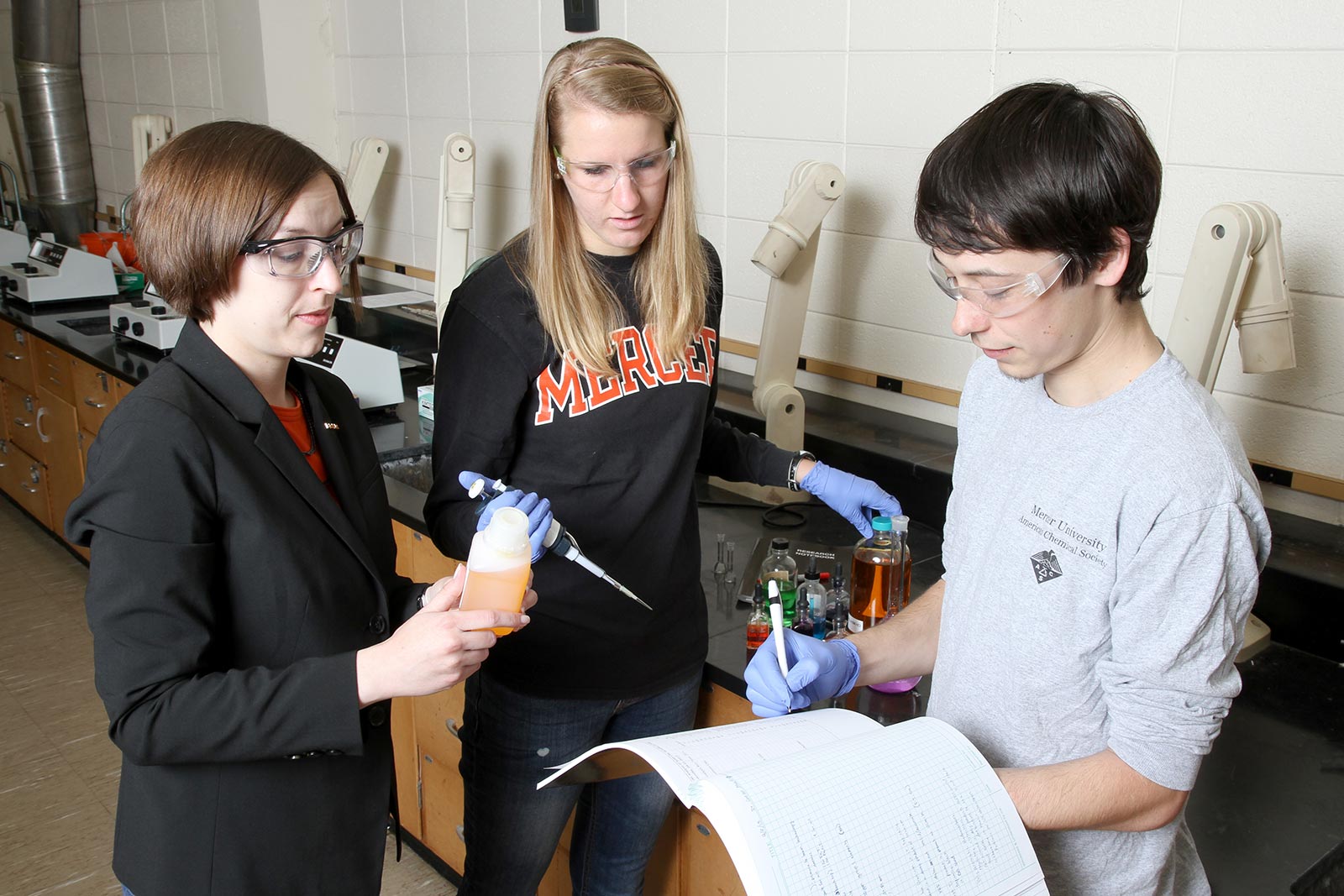 Mercer University has outstanding pre-professional programs for students who plan to pursue professional degrees. Mercer provides undergraduate students with an excellent foundation of knowledge and skills to succeed in the most rigorous of professional programs. Students may continue their professional studies at Mercer in the fields of business, law, medicine, family therapy, nursing, pharmacy, physical therapy, athletic training, physician assistant, clinical psychology, or public health, or apply to other educational institutions to reach their professional goals.
Many professional schools do not require a specific major or degree for admission, but pre-professional students must complete the admission prerequisites for their preferred professional schools as they complete their undergraduate degree. We therefore advise students to seek a broad education and to major in a field they are truly interested in, rather than what they think might be preferred by professional schools. No matter what the major, prospective students should note that the core science requirements for admission to health-related professional schools are offered by the College of Liberal Arts and Sciences on the Macon campus.
The pre-medical, pre-nursing, pre-pharmacy, pre-physical therapy, pre-physician assistant, pre-athletic training, and pre-law programs in the College of Liberal Arts and Sciences offer opportunities for undergraduate students to earn special consideration and, in some programs, acceleration, upon application to the University's professional schools.
Learn More