Not all learning takes place inside a classroom.
Your education outside four walls matters, too. As a biology major, you not only will have the opportunity to learn directly from professionals in the field, but you'll also use your knowledge to solve real world problems through programs at home and abroad.

Research
Challenge yourself and advance your academic development by participating in one of our multiple research opportunities for undergraduates.

Engaged Learning
Engaged learning encourages you to take ownership of your education. Use your knowledge to discover solutions to tough problems through a variety of our community and global engagement opportunities.

Internships
Learn directly from a field professional and get course credit through intensive practicum courses at a faculty-approved academic institution, business or organization.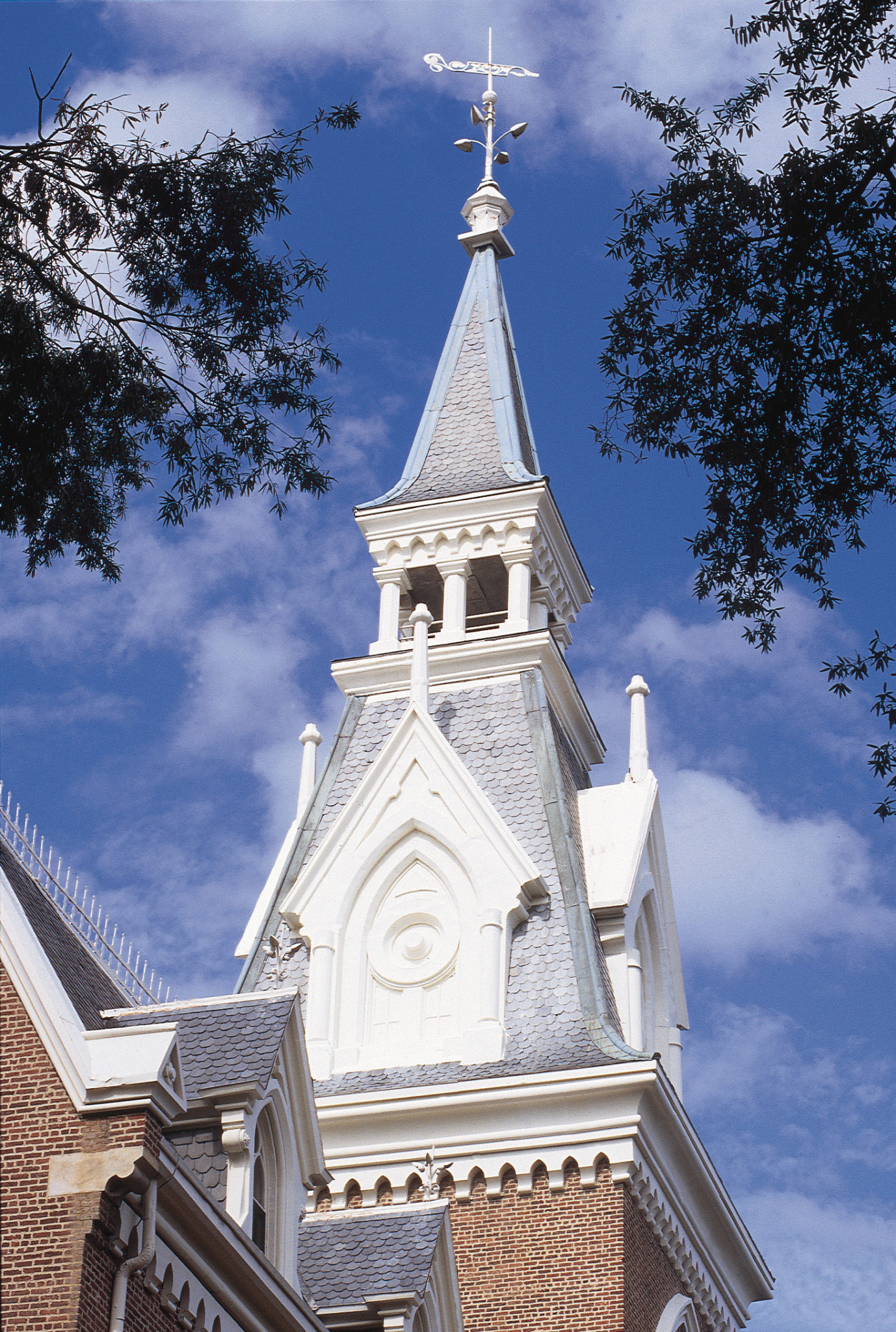 Honors and Awards
It's your time to shine. You'll have the opportunity to earn departmental honors and other awards or to join the prestigious Beta Beta Beta honor society while at Mercer.
Global Studies
Explore the world abroad
A Mercer education takes you out of your comfort zone and into the world.

Postgraduate Opportunities
Take your education even further. The biology undergraduate program prepares you for the rigorous challenges involved in earning your master's degree and other educational pursuits.