Learn through experience
The Global Development Studies program challenges its students to perform beyond our classroom walls. To successfully complete your degree, you must participate in Mercer On Mission, complete a study abroad venture, and finish a community- or internationally-based senior design project.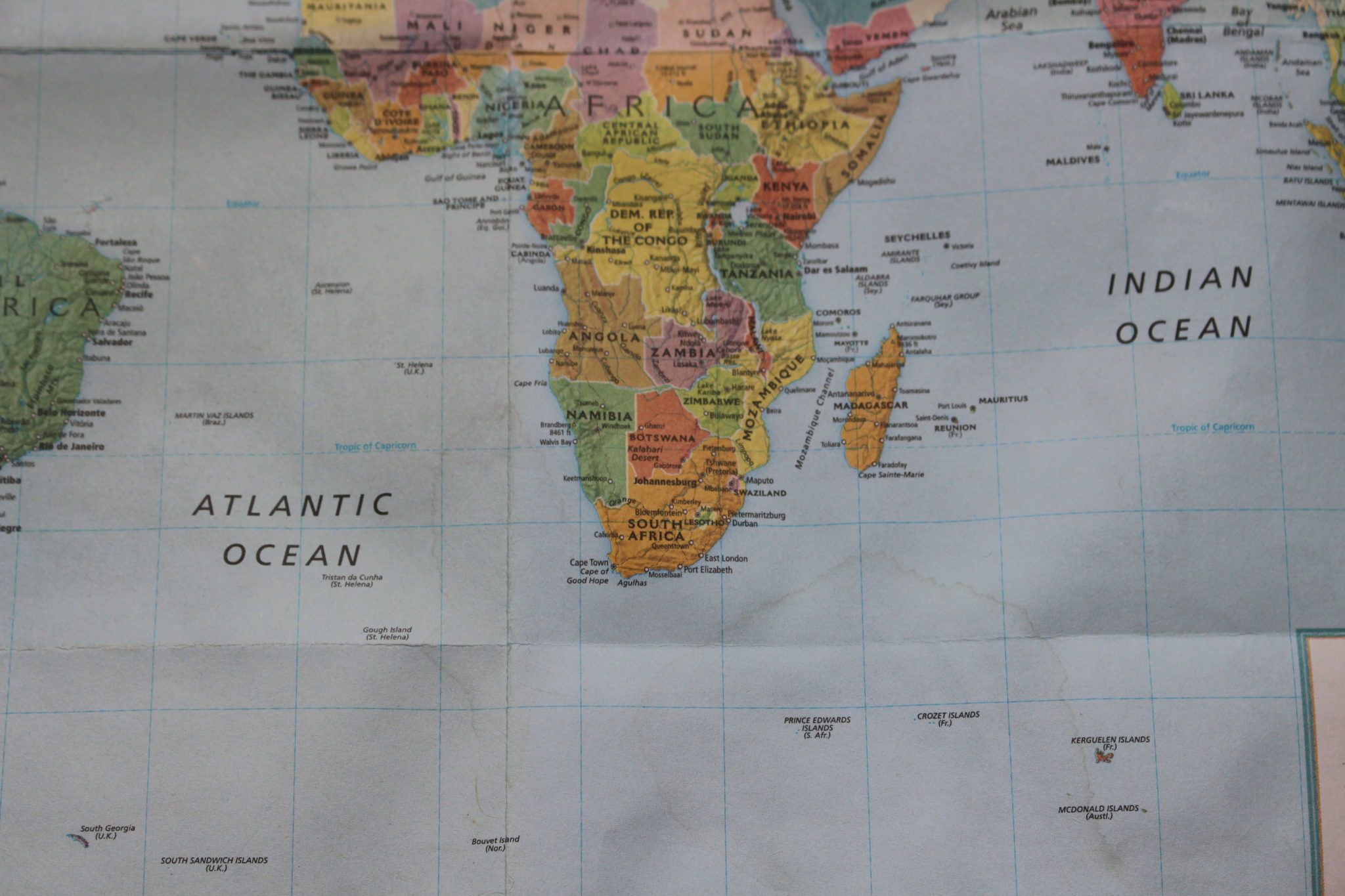 Internships
Outside Mercer's doors is a multitude of people who need access to better living conditions, security, nutrition, education, and more. Fortunately, we partner with local organizations and companies that strive to make a difference in the community. Our students find internships in homeland security and intelligence studies, international relations, and South Africa.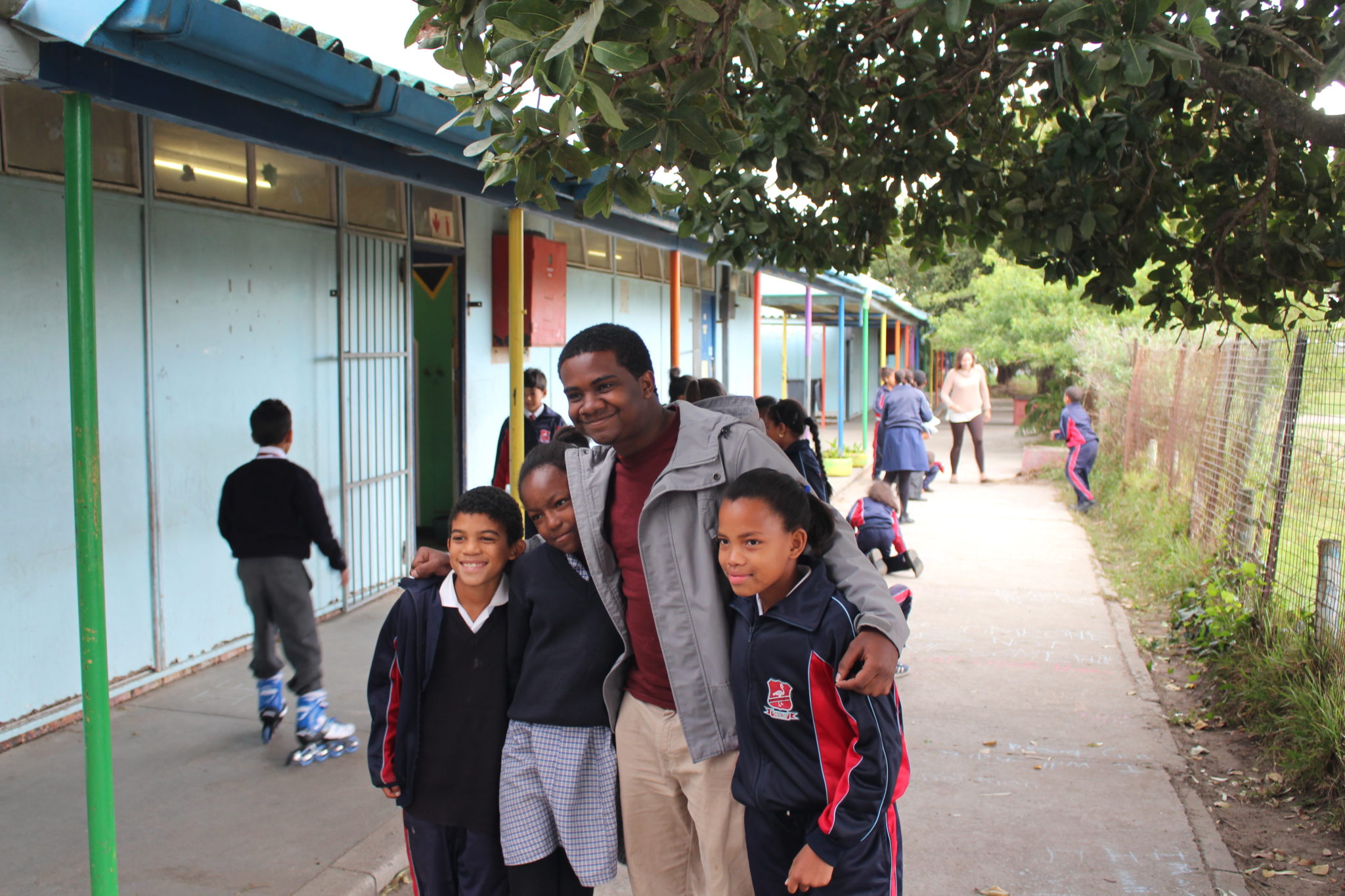 Mercer On Mission
Mercer On Mission allows you to apply your education to real-world needs. You will use your research and skill set to make significant changes to the country you visit. In past projects, students have supplied much-needed foreign aid, introduced poverty alleviation methods, and provided basic services that improved quality of life. Previous missions have sent students to places like South Africa and Tanzania.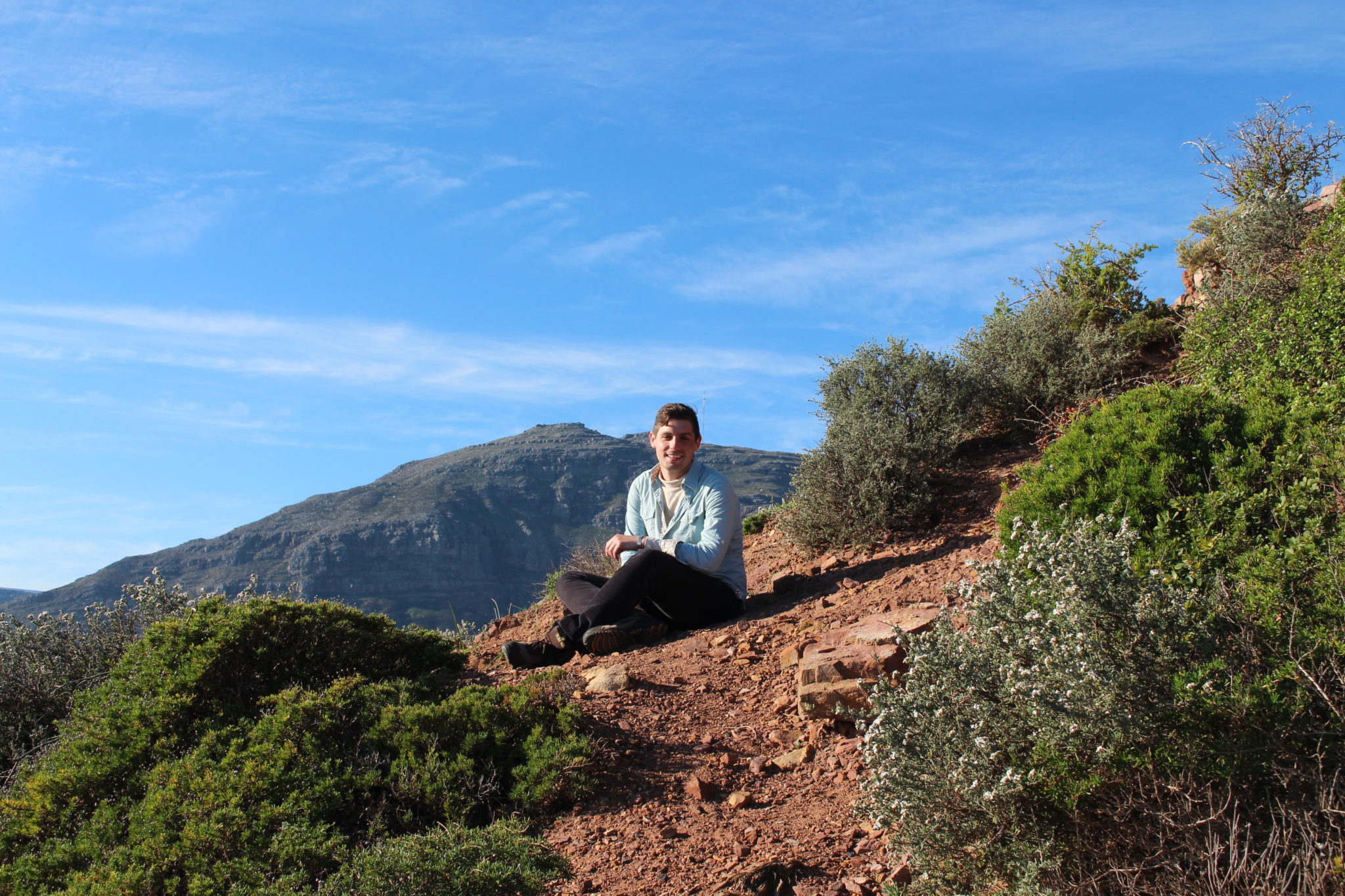 Study Abroad
The Global Development Studies program offers multiple study abroad opportunities that will further your academic venture. These trips provide first-hand learning experiences that cannot be taught in the classroom. We believe that you must immerse yourself in the culture you wish to make change in order to truly help that culture thrive. Our past study abroad opportunities have led us to intriguing countries such as Cuba and Dubai, and our students have returned changed and ready to make a difference in the world around them.
Postgraduate Opportunities
With a Global Development Studies degree, you have flexibility and options for your future career choice. Because this program takes a multi-disciplinary approach, you will obtain a combination of knowledge and skills that allow you to stand out among your competition. As a Global Development Studies graduate, you will have a variety of career options in the government sector, non-governmental organizations, and intergovernmental agencies. Many of our graduate students now hold titles such as:
Activist
Author
Community worker
Economic development officer
Foreign correspondent
Foreign service officer
Fundraiser
Government administrator
Health policy planner
Human rights advocate
Immigration officer
International aid worker
Legal secretary
Legislative aid
Lobbyist
Media correspondent
Mediator
Nonprofit administrator
Population studies analyst
Teacher
If you choose to pursue graduate school, one of the Global Development Studies professors can guide you in your academic endeavors. Many of our students pursue higher-level education in fields such as law school and medical school.