Use your knowledge in the real world
The Global Health Studies program challenges you to perform beyond classroom walls. To successfully complete your degree, you must participate in Mercer On Mission, attend a yearly seminar series that will be led by a nationally recognized expert on a public health issue, and successfully complete a community- or internationally-based senior design project.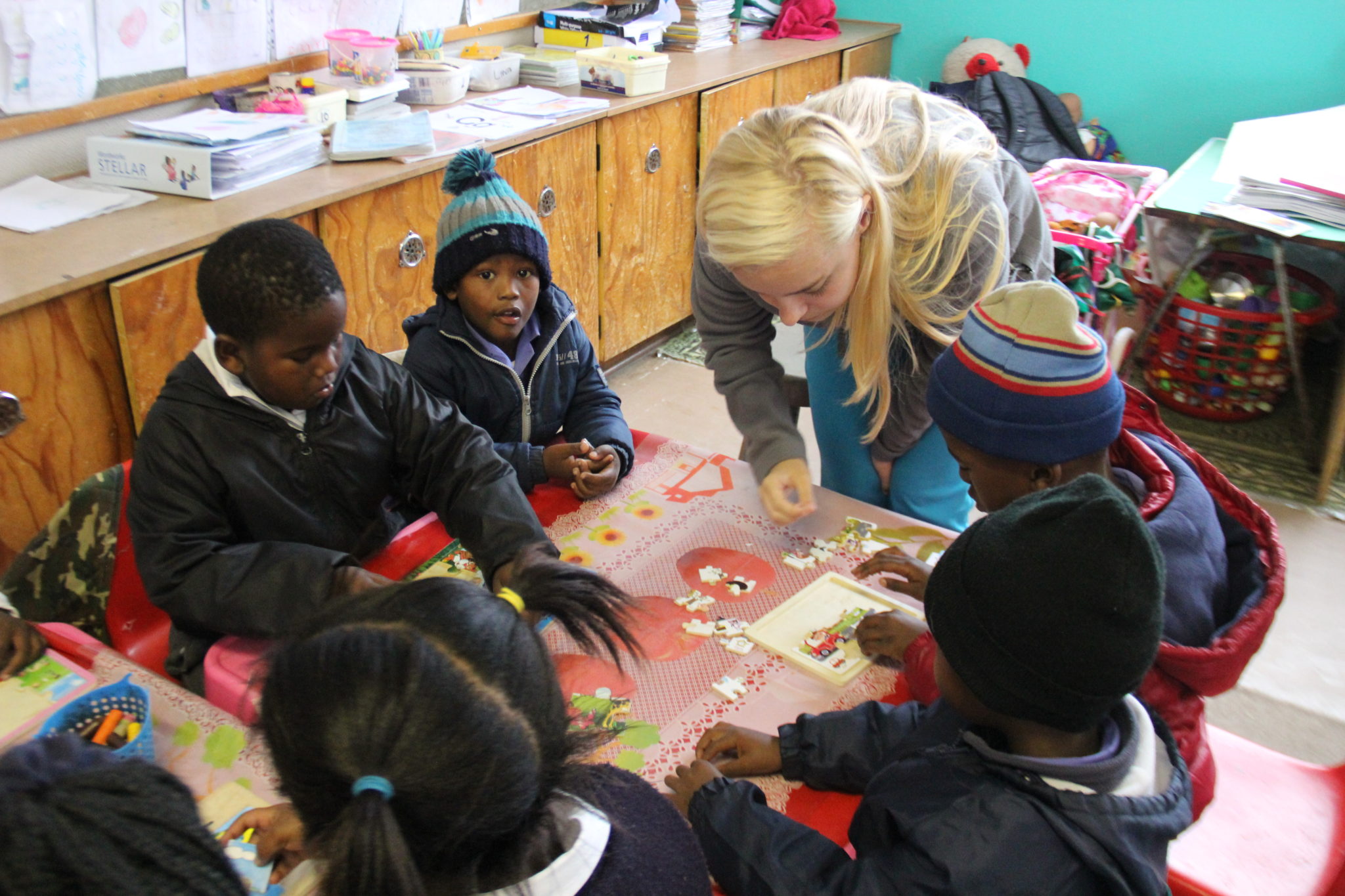 Internships
There are a number of communities, both domestic and abroad, that need improved health access and health education. Fortunately, we partner with local organizations and companies that strive to improve community health. As an intern, you can work to improve the health of a number of different communities. Our students find internships in homeland security and intelligence studies, international relations, and South Africa.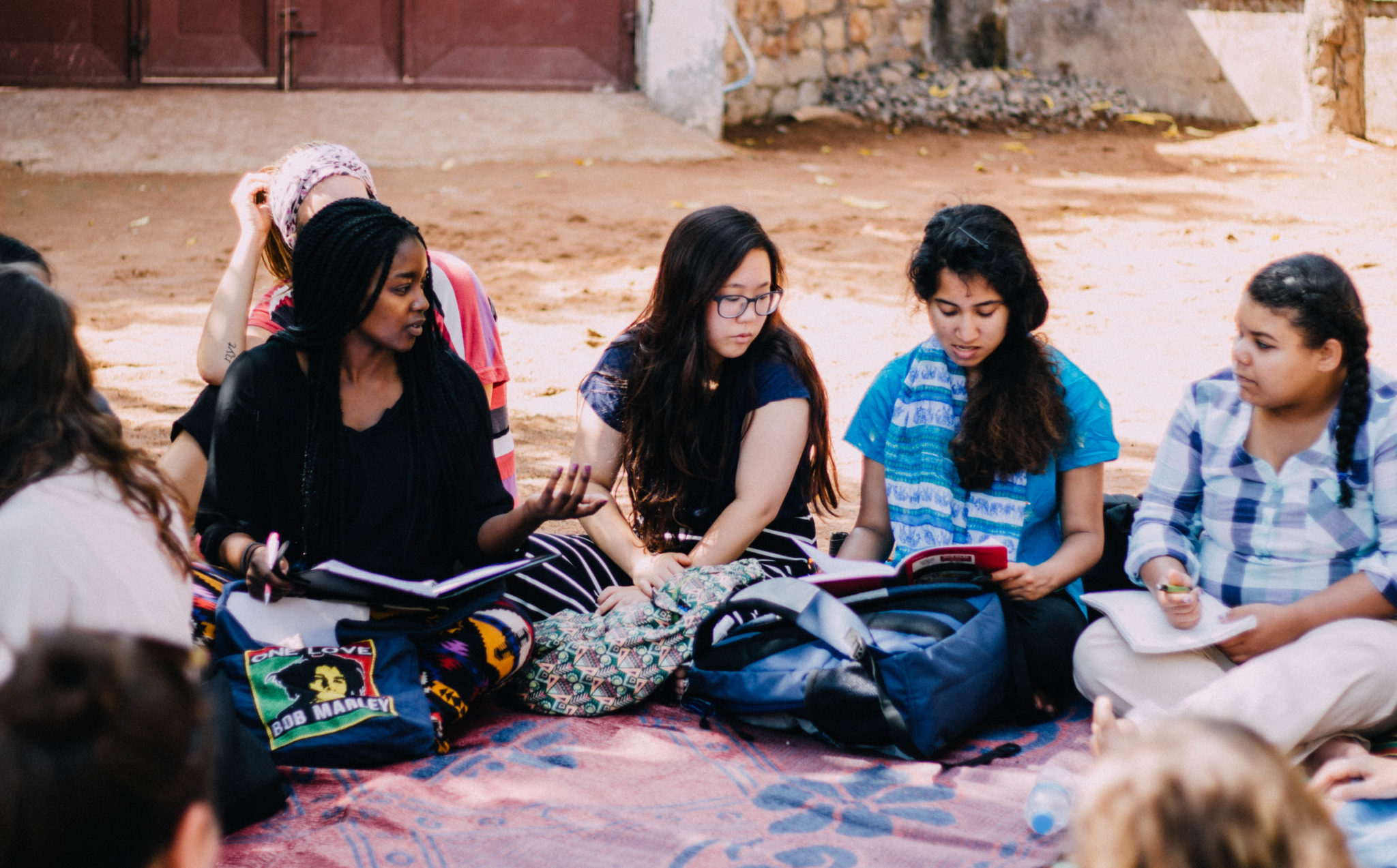 Mercer On Mission
Mercer on Mission allows you to apply your education to real-world needs. You will use your research and skills to make significant changes to the country you visit. In past projects, students have built culturally-appropriate health modules, educated children about health and wellness, spread awareness about alcohol and drug abuse, created health information videos for clinics, and more. Previous missions have sent students to places like South Africa and Tanzania.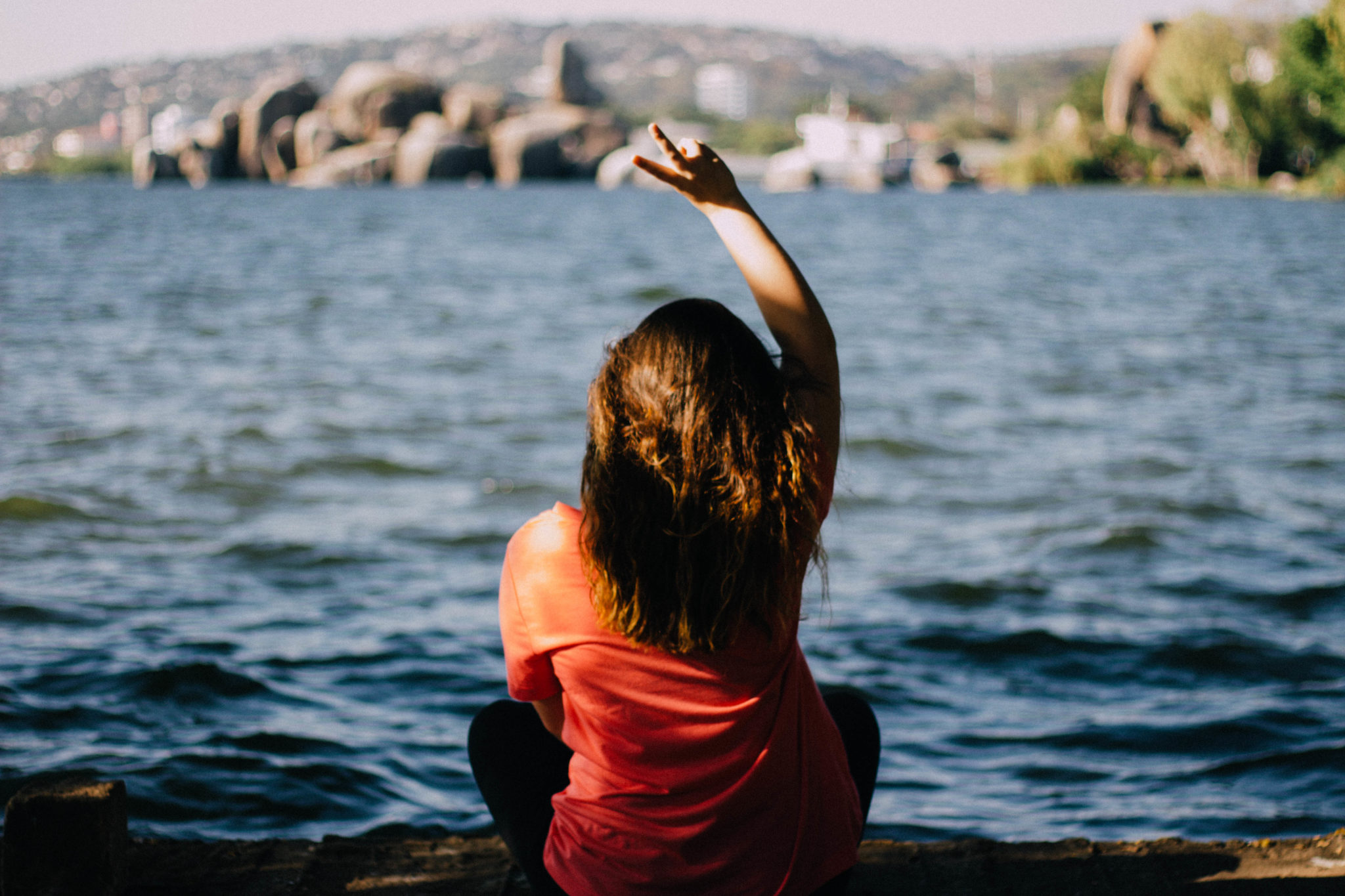 Study Abroad
The Global Health Studies program offers multiple study abroad opportunities that will further your academic venture. These trips provide first-hand learning experiences that cannot be taught in the classroom. We believe that you must immerse yourself in the culture you wish to make change in order to truly help that culture thrive. Our past study abroad opportunities have led us to intriguing countries such as Cuba and Dubai, and our students have returned changed and ready to make a difference in the world around them
Postgraduate Opportunities
The Global Health Studies program equips you to change the world by drawing on your superior knowledge, eye-opening experiences, and newfound skill set. Your empathy for others, coupled with your education and outside of the classroom opportunities, will allow you to produce life-changing solutions to complex health problems. With this degree, you have exciting career opportunities from which you can choose, such as:
Behavioral scientist
Federal environmentalist
Health journalist
Health teacher
Legislative policy advisor
Public health lawyer
State epidemiologist
Tropical disease specialist
If you choose to pursue graduate school, one of the Global Health Studies professors can guide you in your academic endeavors. Many of our students pursue higher-level education in fields such as epidemiology, behavioral science, population and family health, and environmental health.