Take your education further
Our Political Science majors enjoy several opportunities to supplement their education outside of the classroom through internships, research, clubs, honors organizations, lectures, and study abroad semesters.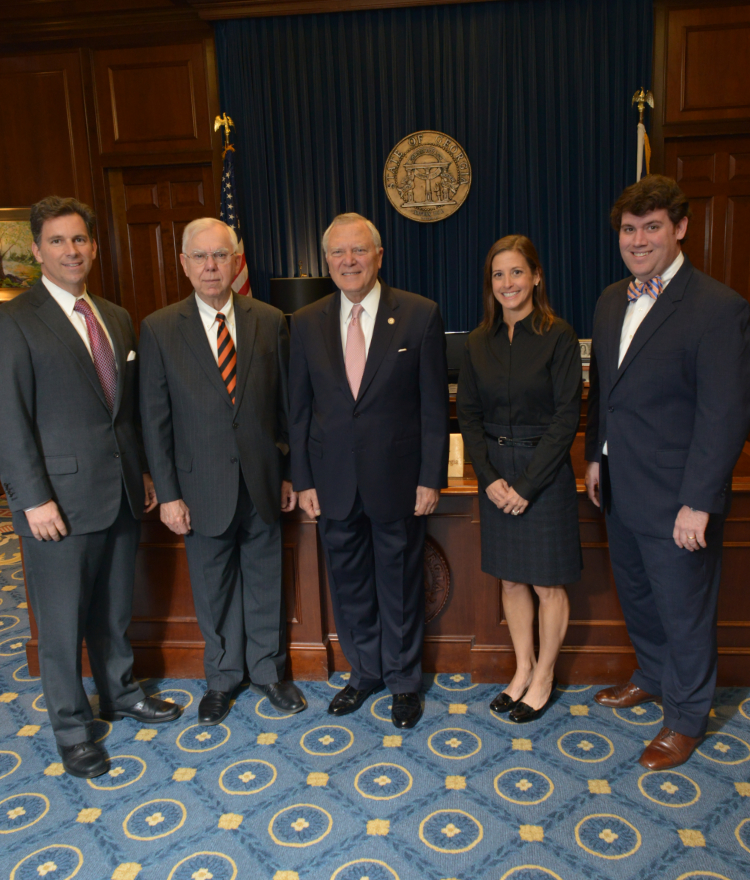 Internships
Internships allow you to be engaged in political and public affairs activities. Many of our students complete internships in Atlanta at the General Assembly, in Washington D.C., or with local organizations in Middle Georgia. These opportunities allow you to form strong, lasting relationships with political professionals and can open up a number of job possibilities. You may receive academic credit for completing your internship if you complete nine on-site hours per week, engage in regular discussions with a faculty member, and complete a written reflection on the legal, policy, and ethical questions raised by your internship experience.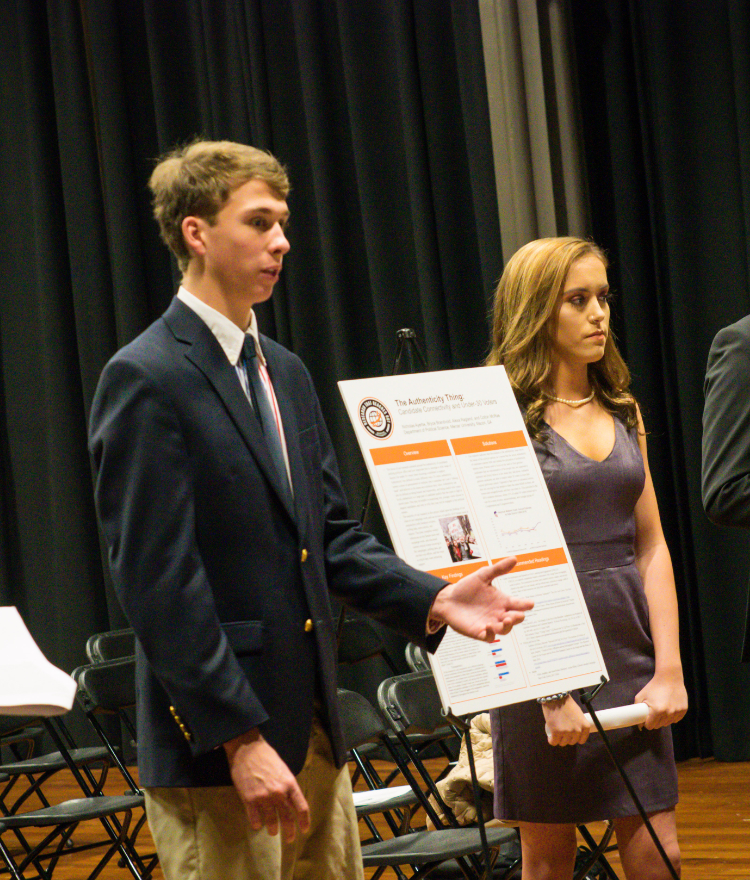 Research
You will gain hands-on experience conducting academic research in complex political and social theory. Our expert faculty will walk you through each step of analyzing and communicating your research effectively. You will have the opportunity to present your independent research at academic conferences or BEAR Day.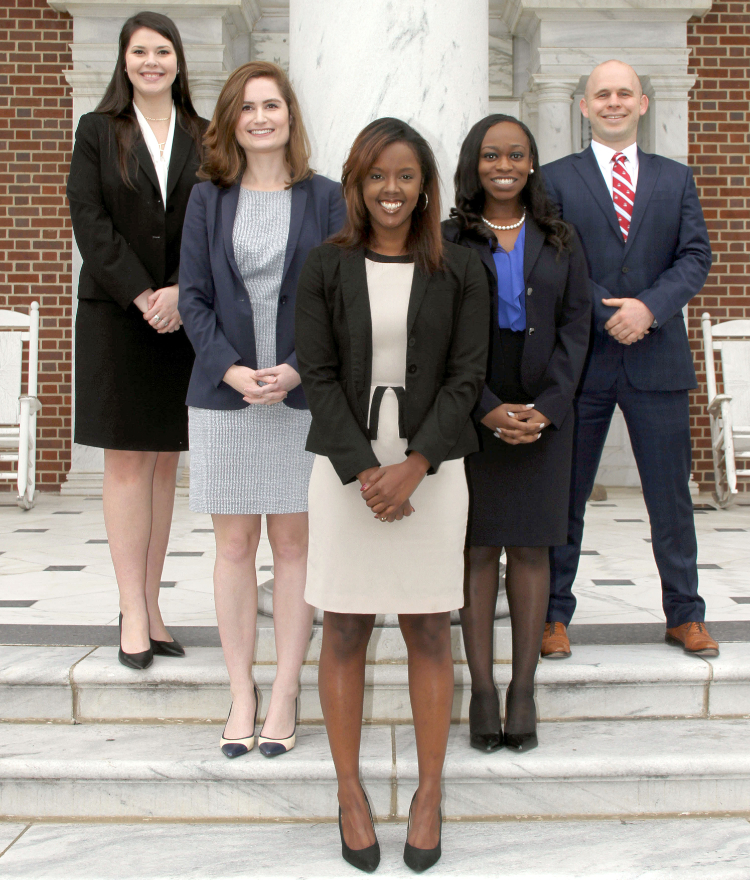 Clubs and Organizations
You will have a number of avenues to be involved in campus organizations and clubs. Some groups our students participate in include the College Republicans, Young Democrats, Pre-Law Club, Mercer International Affairs Organization, and the Mercer International Mock Conference Association. These groups organize lecture series, discussion groups, and host other social activities. Many students also participate in the Model Arab League and Mock Trial as a way to develop communication and diplomacy skills.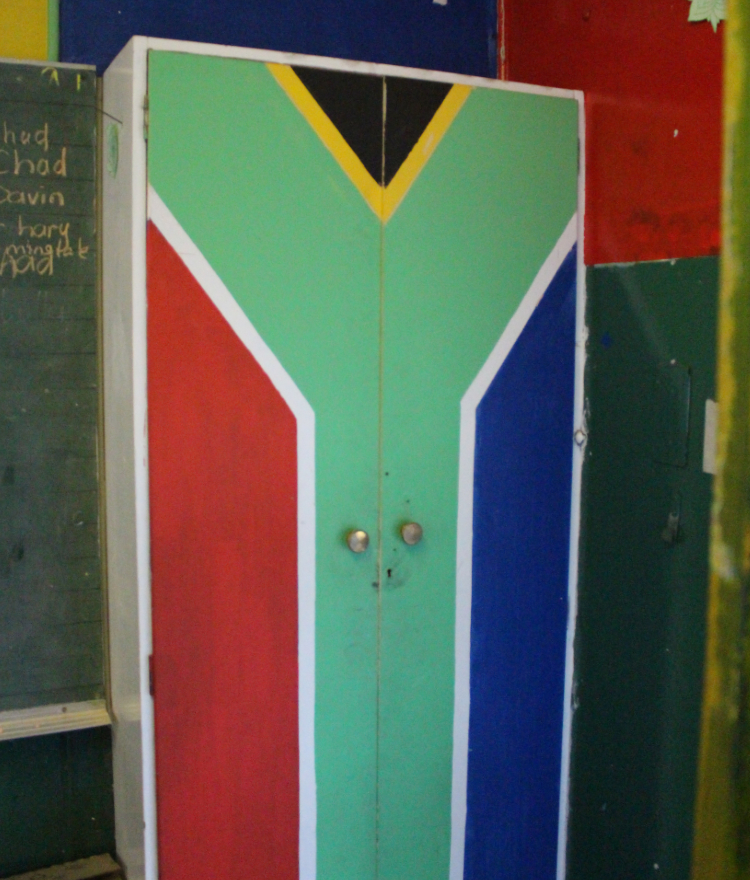 Study Abroad
Almost every summer, our faculty lead a number of study abroad and experiential learning opportunities. In the past, we've led programs to places such as the United Kingdom, Belgium, South Africa, Moldova, Morocco. Costa Rica, and United Arab Emirates. Our students also enroll in a traveling seminar called Presidential Primaries and the Media. This opportunity allows you to participate in the presidential nominating events in South Carolina, New Hampshire, and Iowa. You can serve as campaign volunteers while researching the impact and events surrounding presidential campaigns.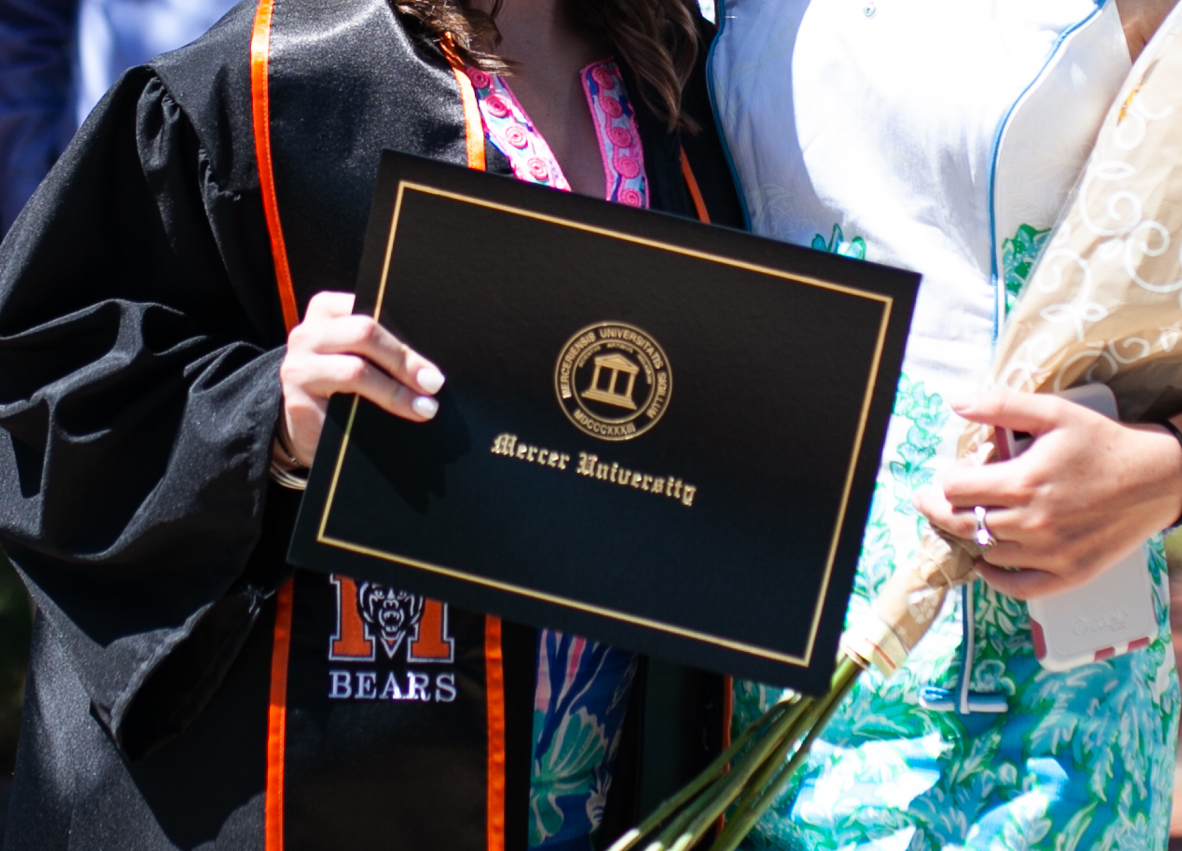 Postgraduate Opportunities
Our well-rounded curriculum prepares you to step into a wide range of successful careers or enroll in a number of graduate programs.