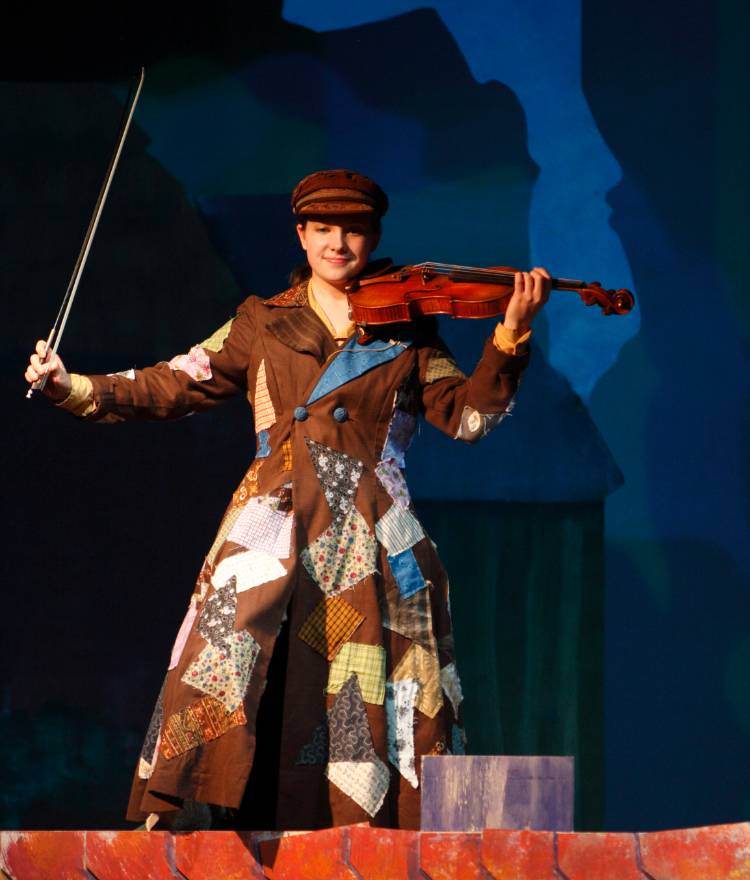 Mercer Theatre
Our Theatre program offers a number of opportunities for you to get involved and take on different responsibilities.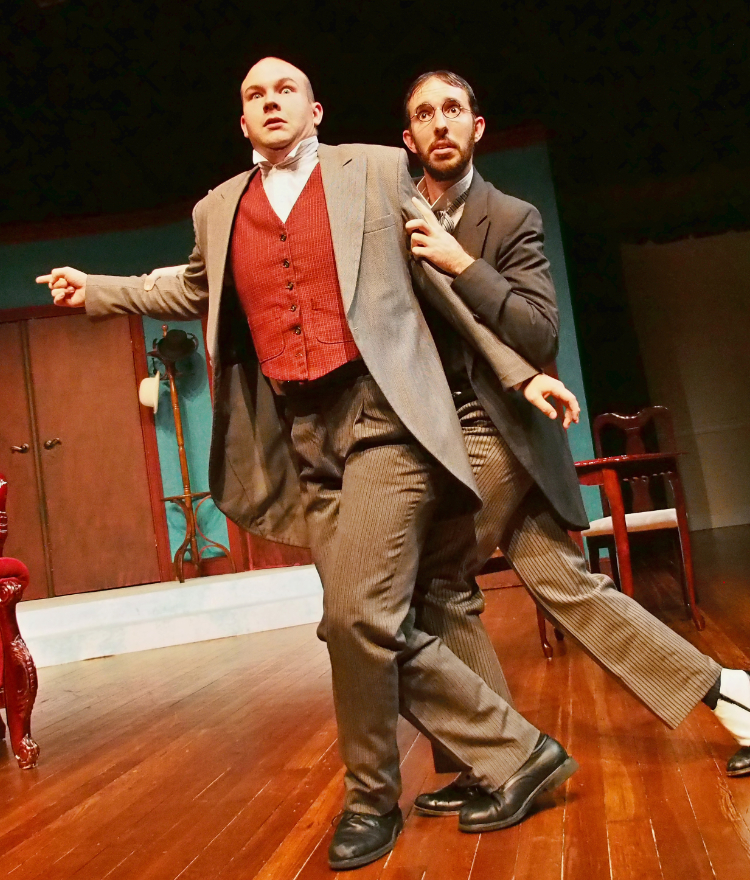 Performances and Events
Our Theatre program puts on a number of exciting events and performances each year. Come see what we're up to.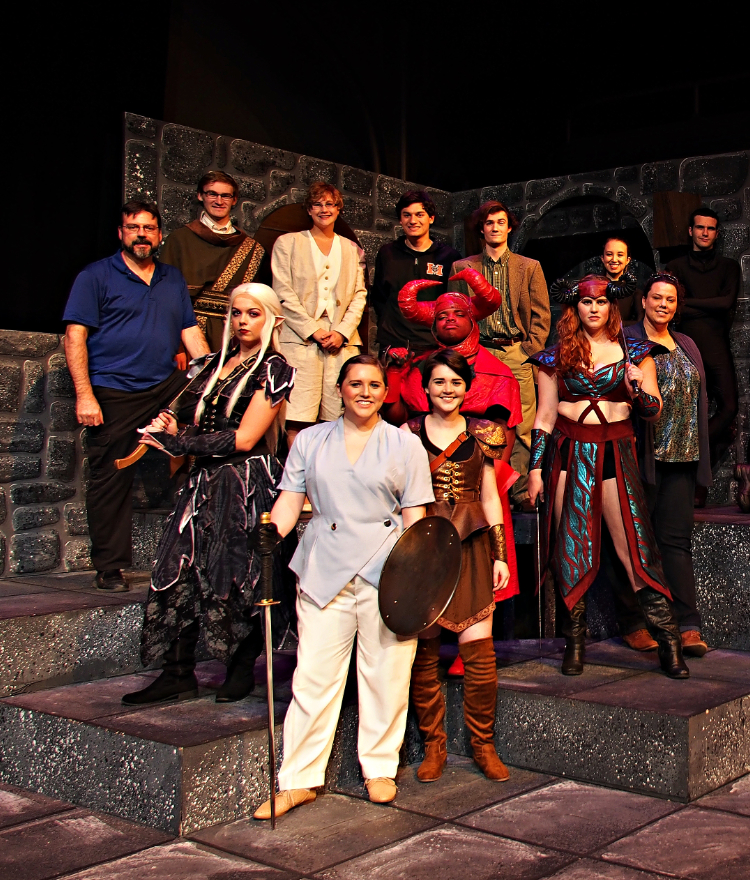 Photo Gallery
See photos from our past shows and events.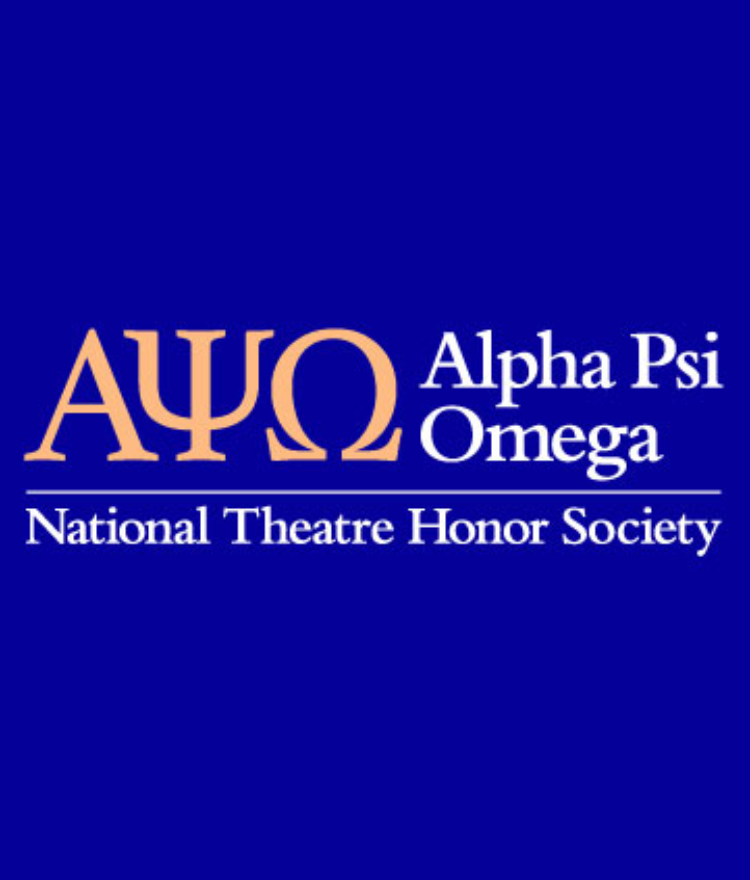 Alpha Psi Omega
Membership in Alpha Psi Omega National Theatre Honor Society is open to all undergraduate students, majors and non-majors, who are active in Mercer Theatre.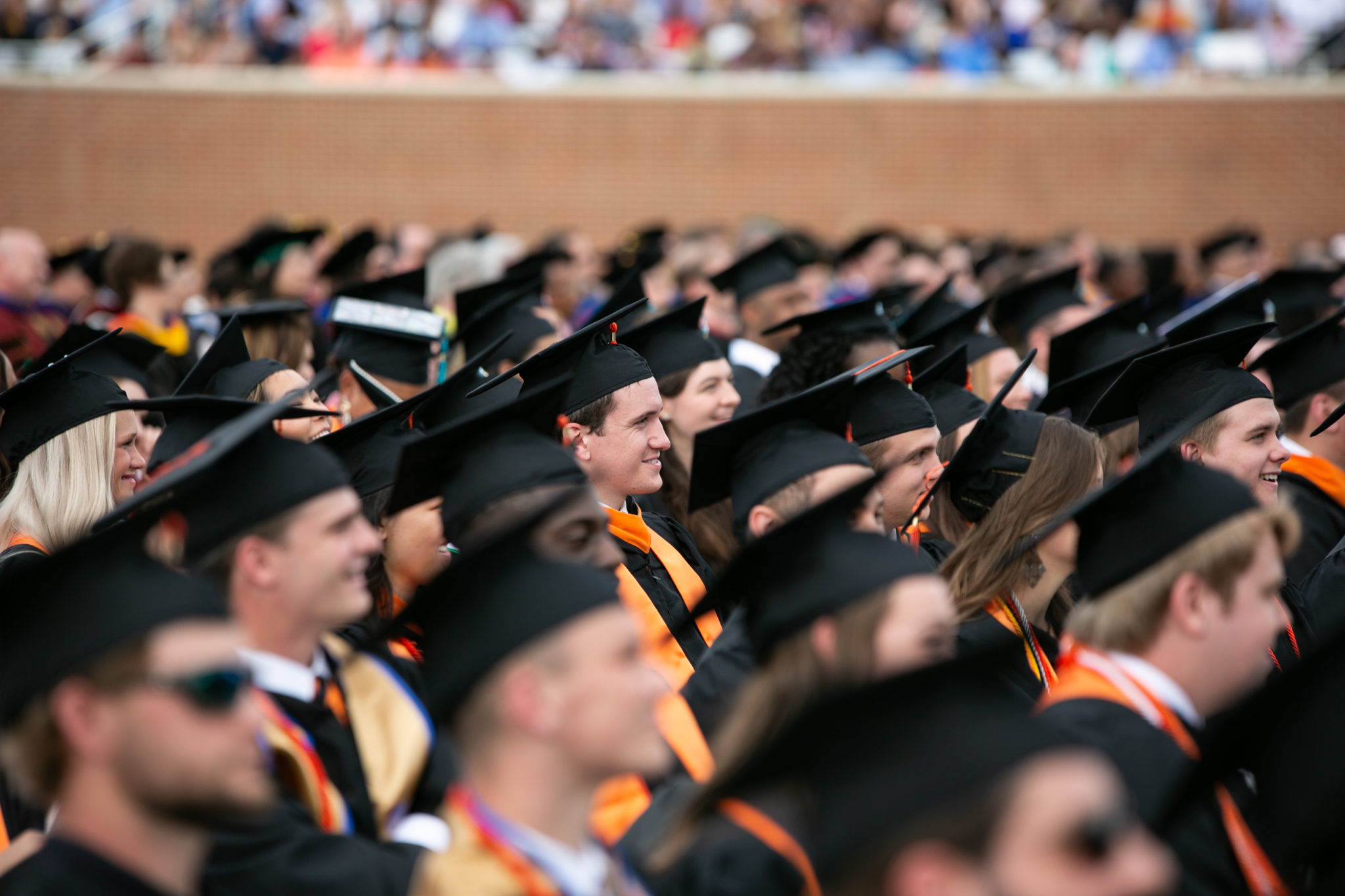 Postgraduate Opportunities
Our Theatre program prepares you for a variety of industries and positions. See what you can do with a Theatre degree.