Helping you excel
Whether you're still in school or just graduated, the Communication Studies program has the tools you need to apply your skills to the real world and excel outside the classroom.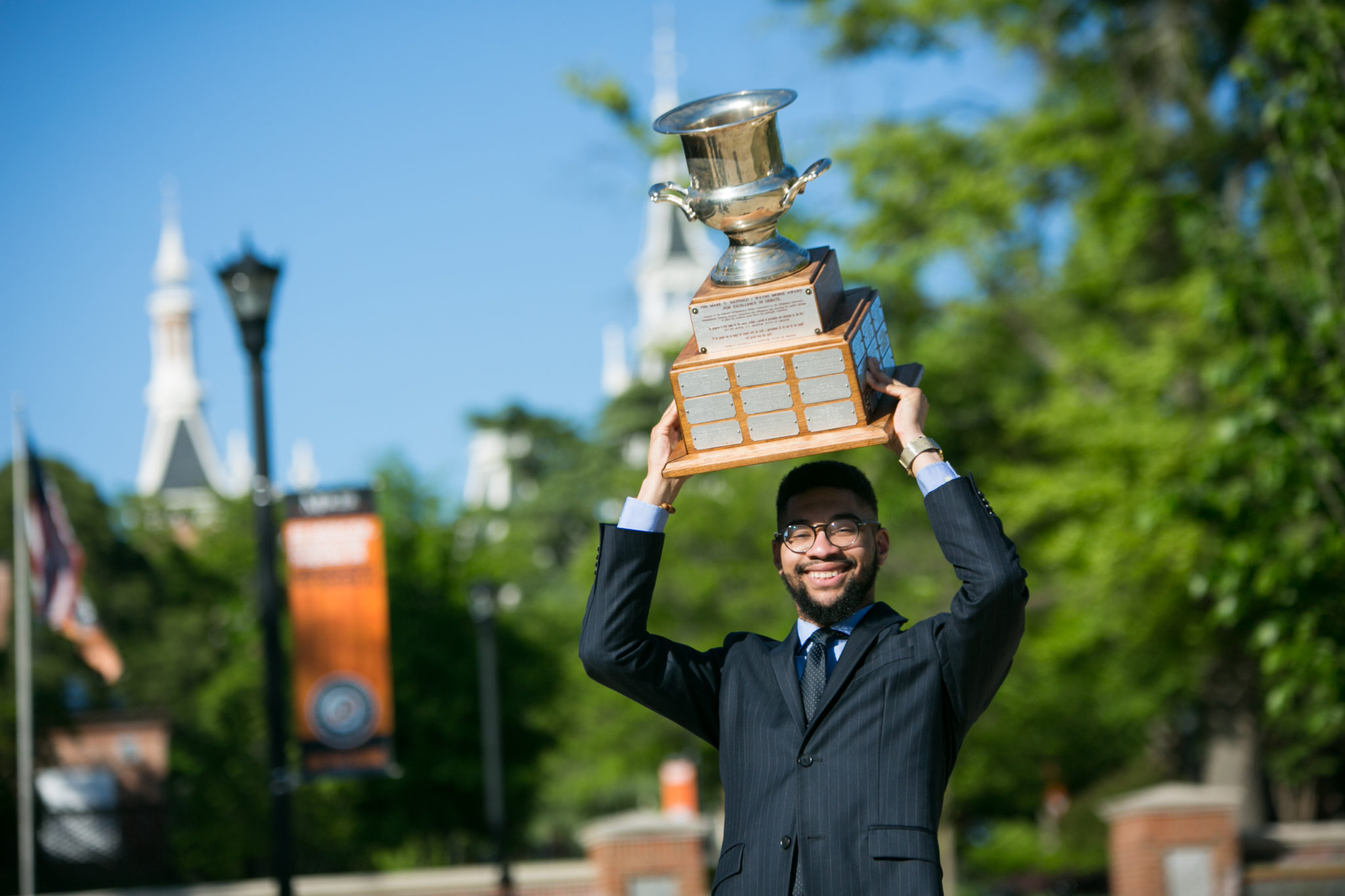 Debate Team
The Mercer University Debate Team is one of the best and most diverse in the nation, winning numerous awards. Joining our team will challenge you to sharpen your communication skills by creating, defending, and advocating for a variety of positions.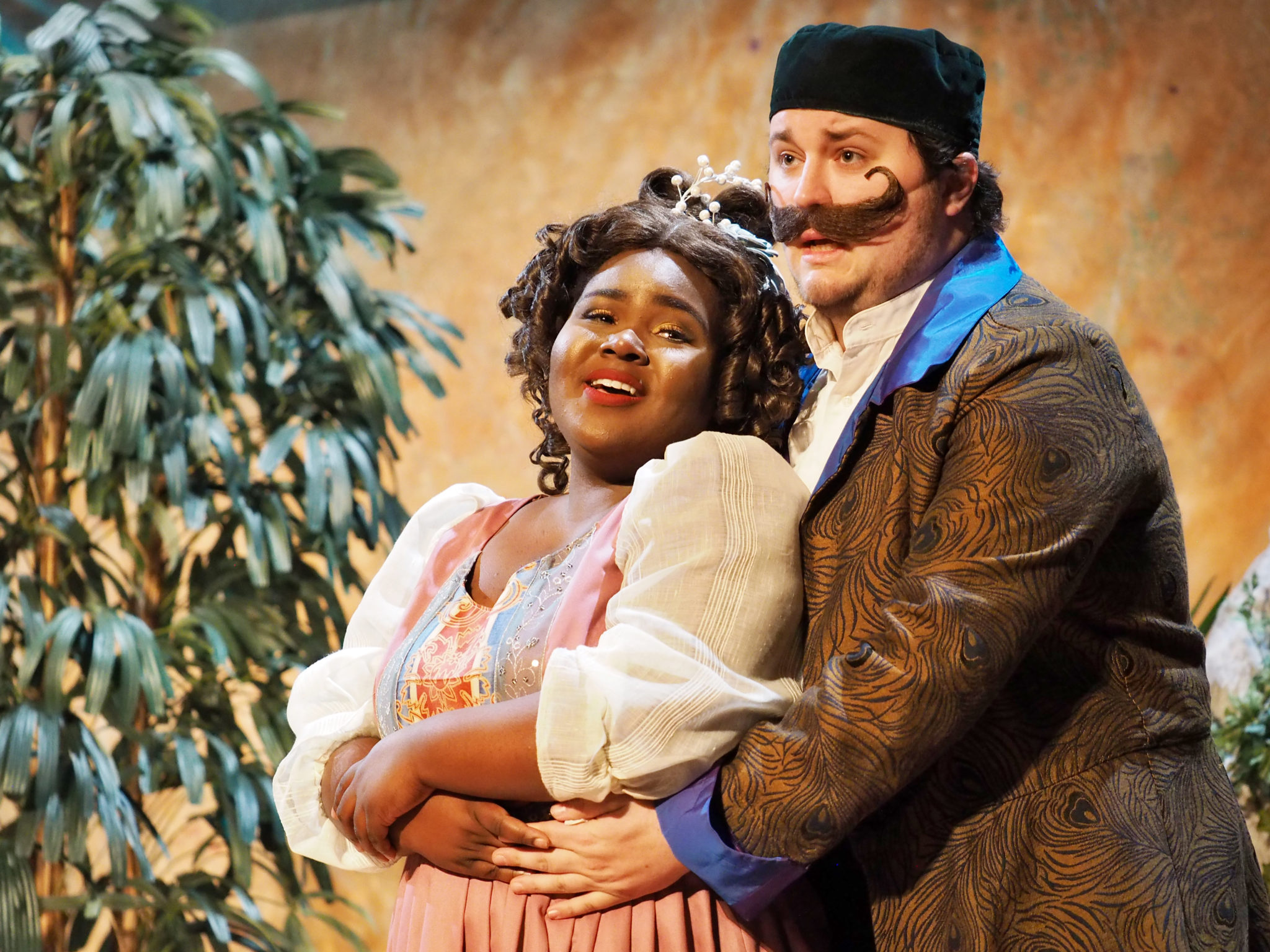 Mercer Theatre
If you have an interest in participating in the production of one or more plays during the academic year, we want to invite you to the Mercer Theatre.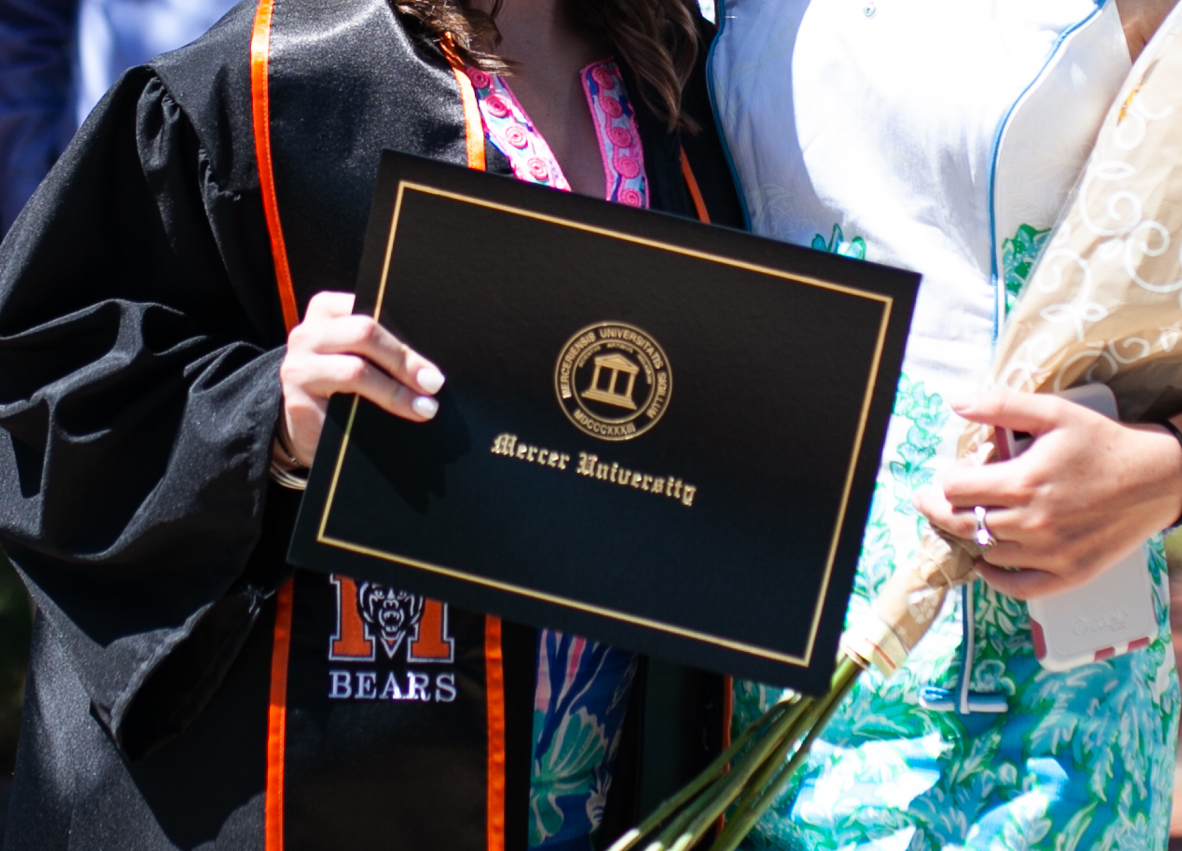 Postgraduate Opportunities
Communication Studies graduates can pursue careers in a number of fields or go on to graduate school.