Apply your knowledge
The Criminal Justice program offers you many opportunities to take what you learn in the classroom and apply it in the real world.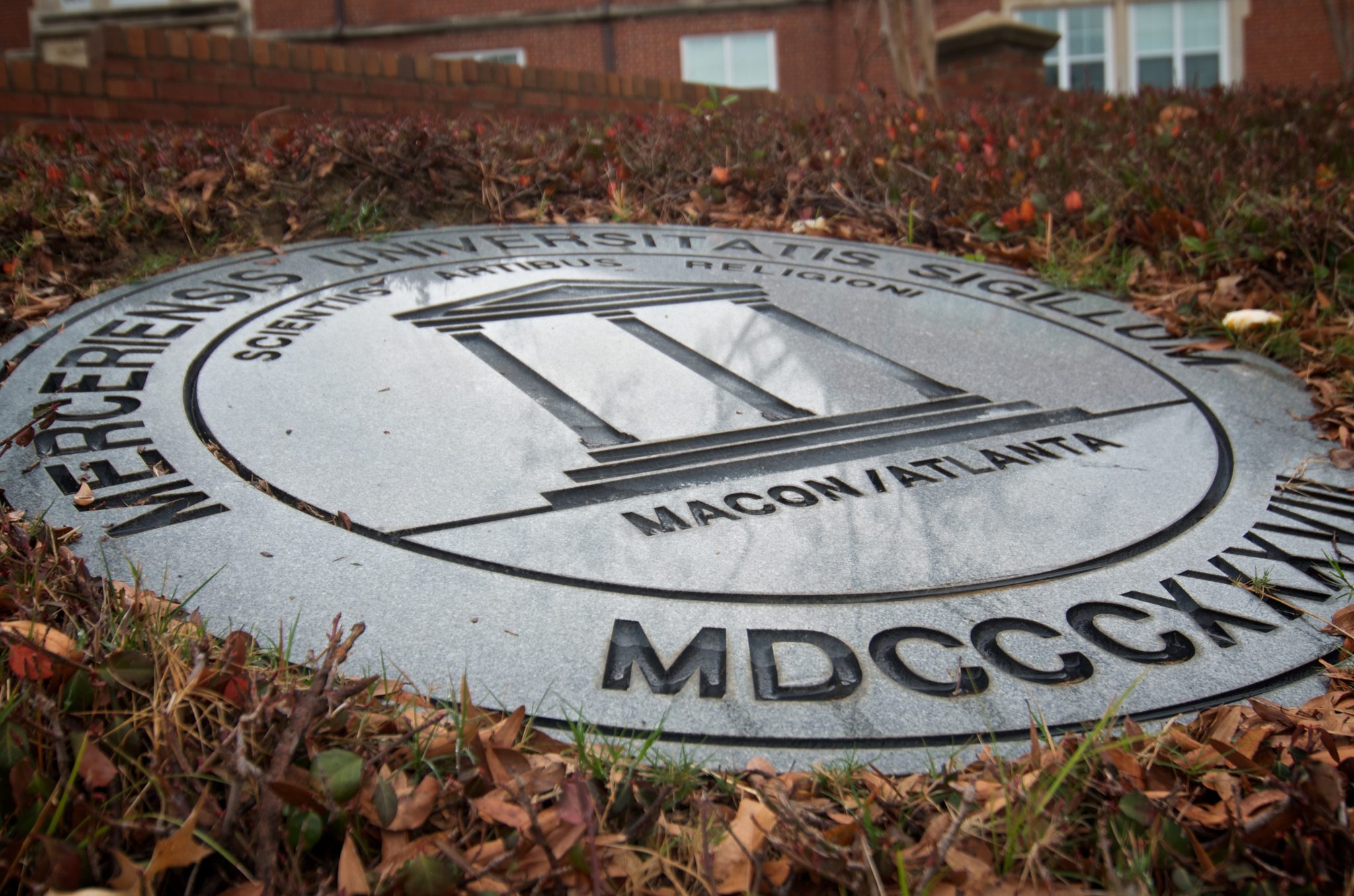 Research
As an undergraduate student, you will conduct independent research of a criminal justice issue by collecting and analyzing data, then presenting your results to your peers and criminology professionals.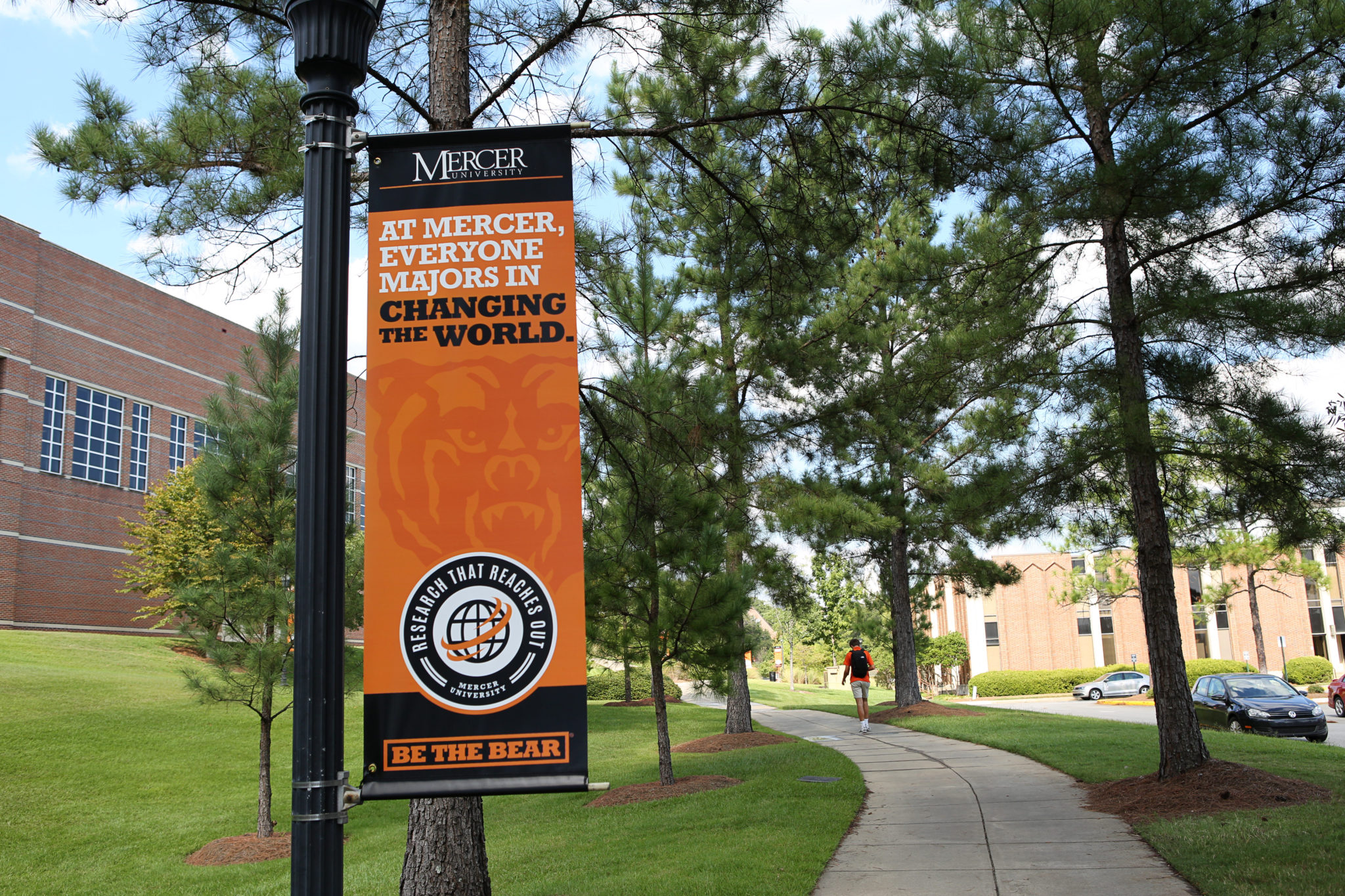 Honors and Awards
We are proud to recognize our students for academic successes and accomplishments, and our major gives multiple awards to high-achieving students each year.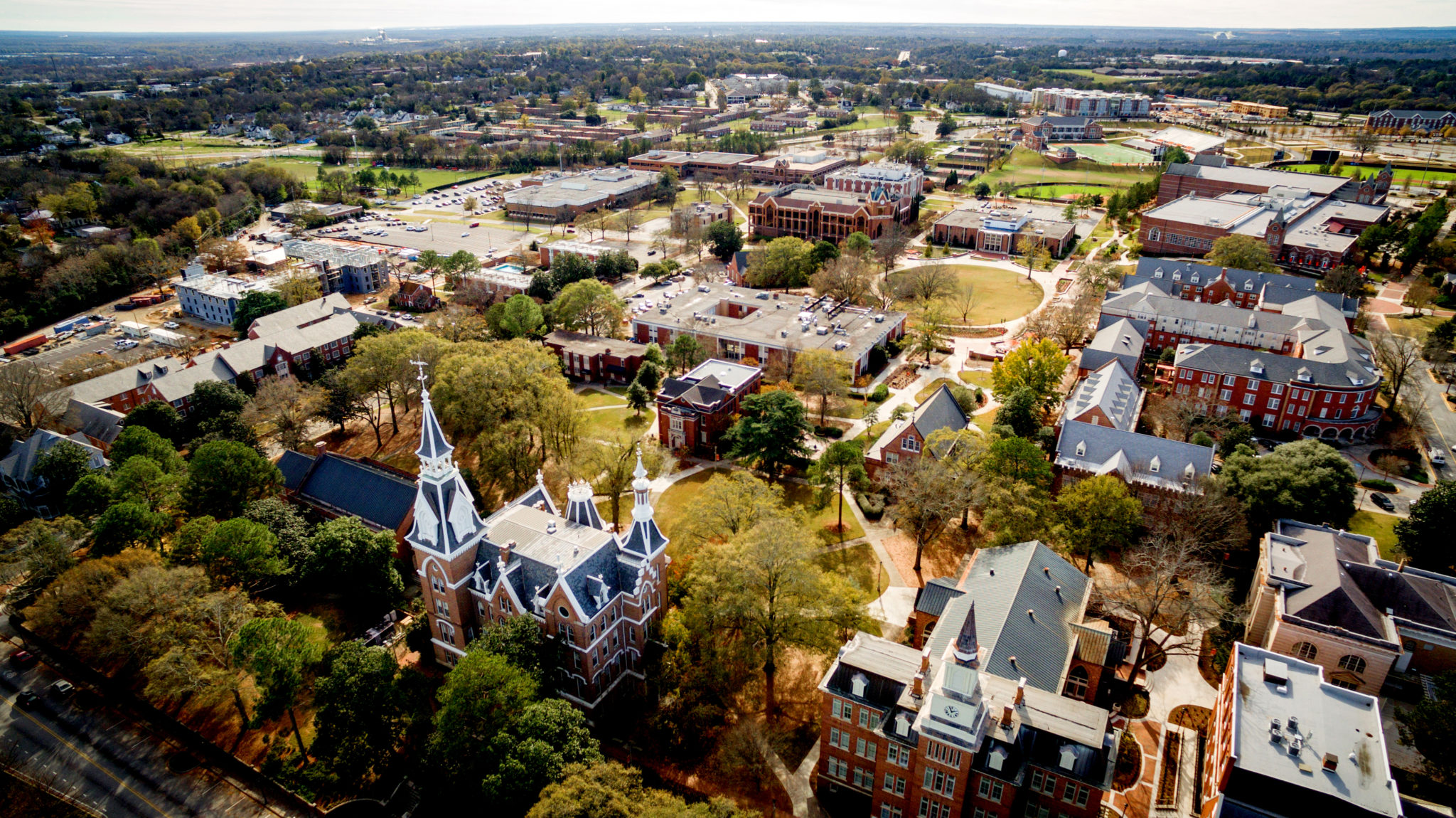 Additional Opportunities
You can explore potential careers in criminal justice through internships and other hands-on service learning opportunities.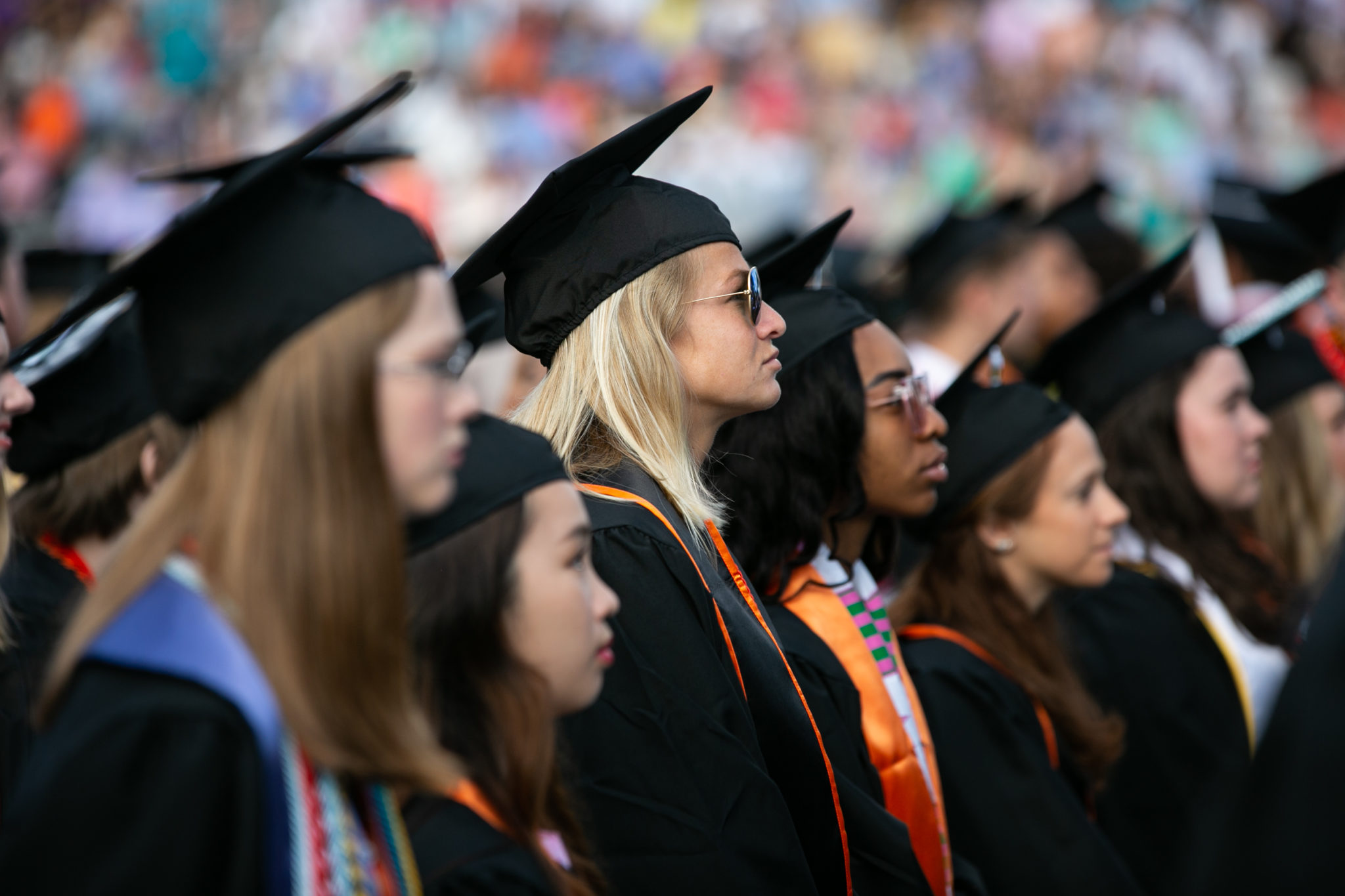 Postgraduate Opportunities
When you graduate with a Criminal Justice degree from Mercer University, you will be well-equipped to pursue a variety of graduate programs or career paths.