Expand your education
The education you'll receive from your French professors will be second-to-none. Coupled with outside of the classroom opportunities, you will graduate from Mercer University well-equipped to contribute to the world and thrive in a number of careers. We invite you to participate in opportunities such as the French Club, study abroad trips, and Mercer On Mission.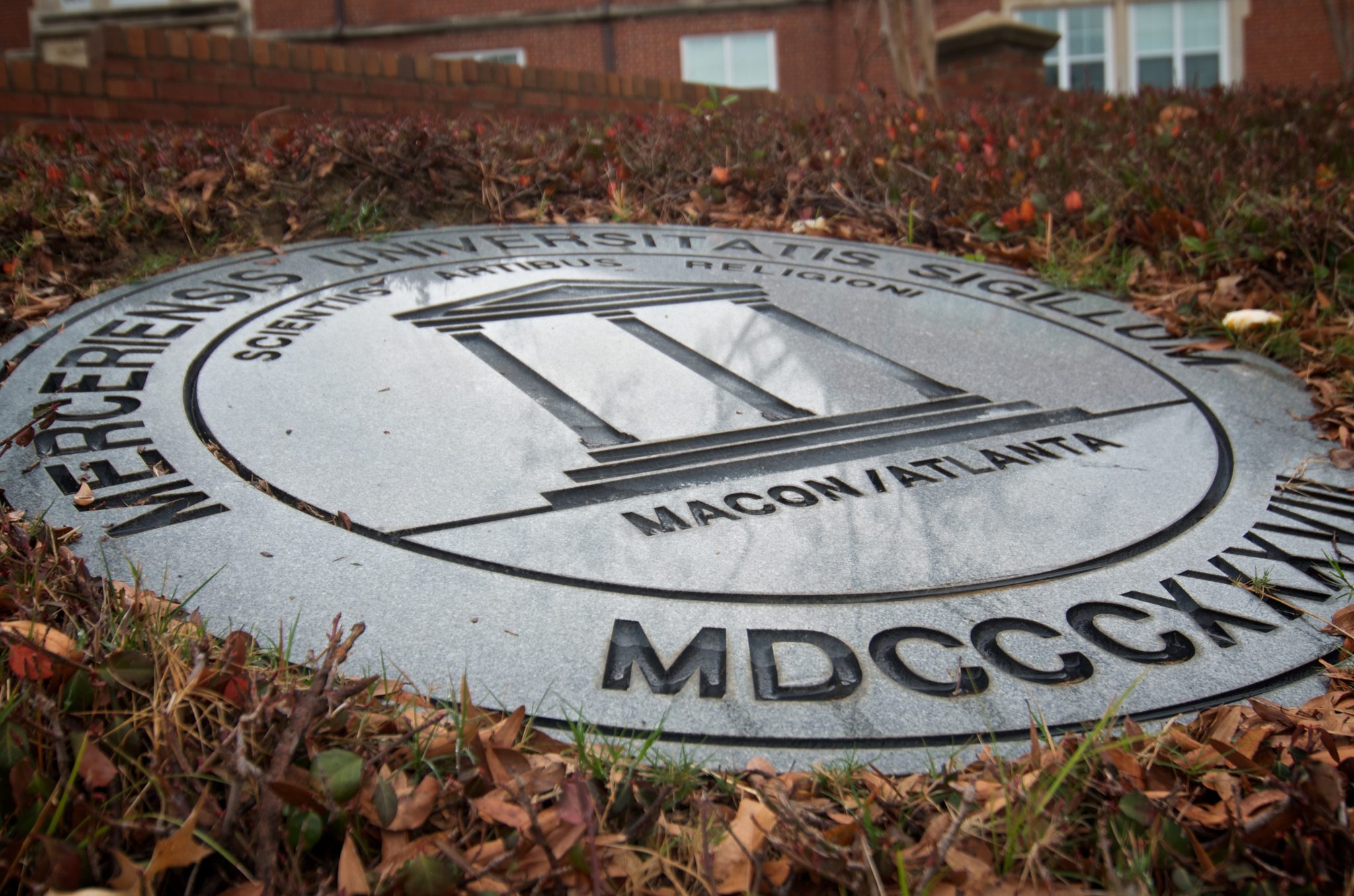 Honors Program
While at Mercer, you can strengthen your educational experience by seeking departmental honors or joining the Phi Sigma Iota honor society. This will challenge you to put your newfound knowledge to the test and graduate with a prestigious distinction.

Study Abroad
When you study abroad in France, you will gain class credits, live with native host families, take courses during the day, and explore France by night. Options for studying abroad in France include: a faculty-led spring break trip to Paris, faculty-led summer study abroad in Paris and Angers, and semester-long study in Strasbourg.

Mercer On Mission
Our Mercer On Mission trip to Guinea allows you to put your French skills to work. You will have opportunities to tutor, build wells, work in orphanages, translate, and more.

Join the Club
Le Cercle Français is the official French club of Mercer University. Devoted to the interests and ideals of French language and culture, the club seeks a more active student participation in all things Français. Events feature francophone films and Mardi Gras and National French Week celebrations. Our Café Bon-Ap (French conversation) brings together students several times a month.

French Film Festival
Sponsored by the French-American Cultural Exchange Foundation (FACE) and Albertine Cinémathèque, the French Film Festival is organized by students of French with presentations and post-screening discussions.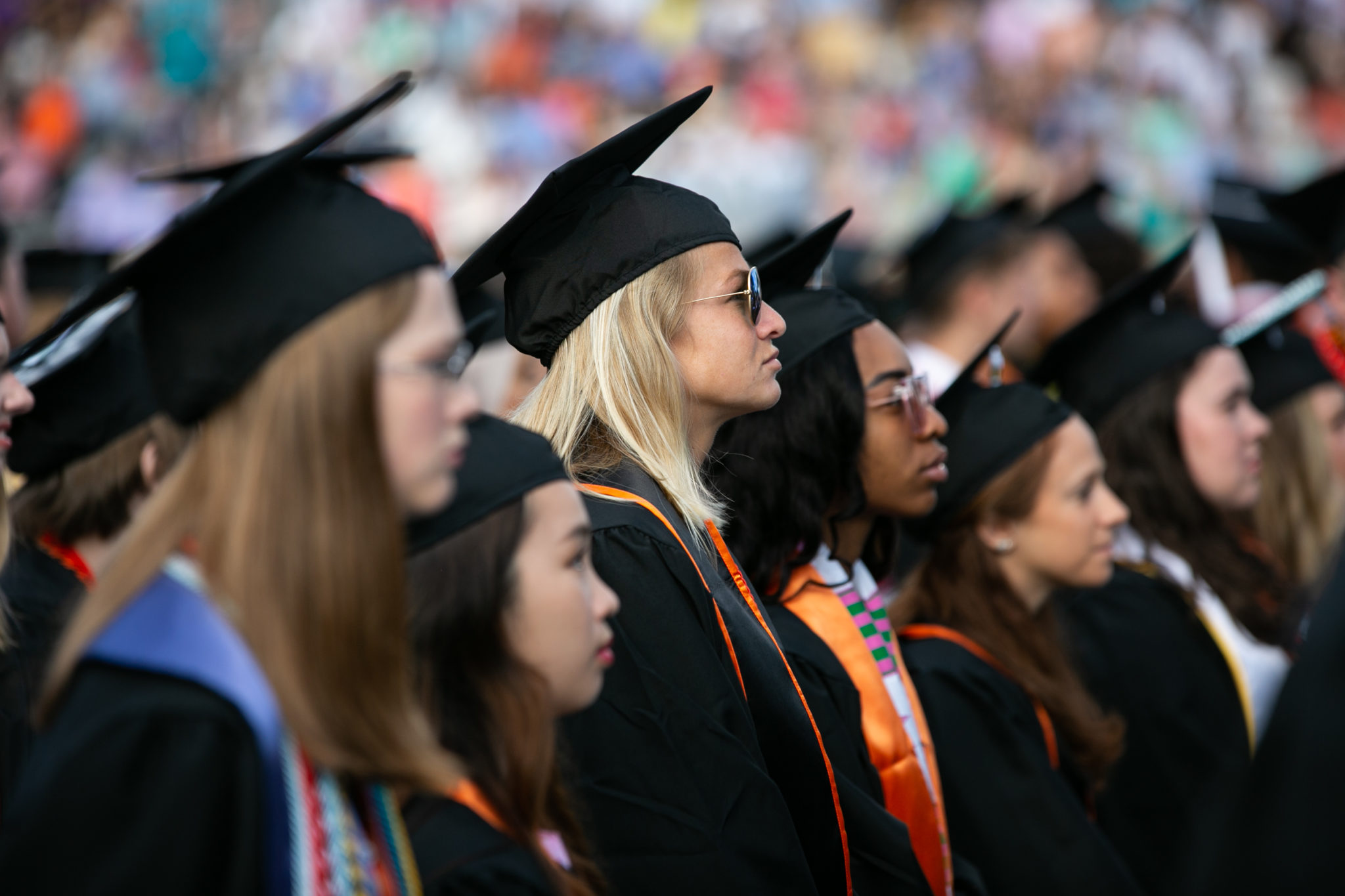 Postgraduate Opportunities
Upon graduating from Mercer University with a degree in French, you will be a highly sought-after job candidate, as employers in all fields desire bilingual team members. Whether you choose to enter the workforce or continue your education, your professors will help you find your path after graduation.