Enhance your education
Not all learning takes place inside the classroom. As a Religion major at Mercer University, you'll have a number of opportunities to earn honors, hear lectures, serve the community, and join student organizations.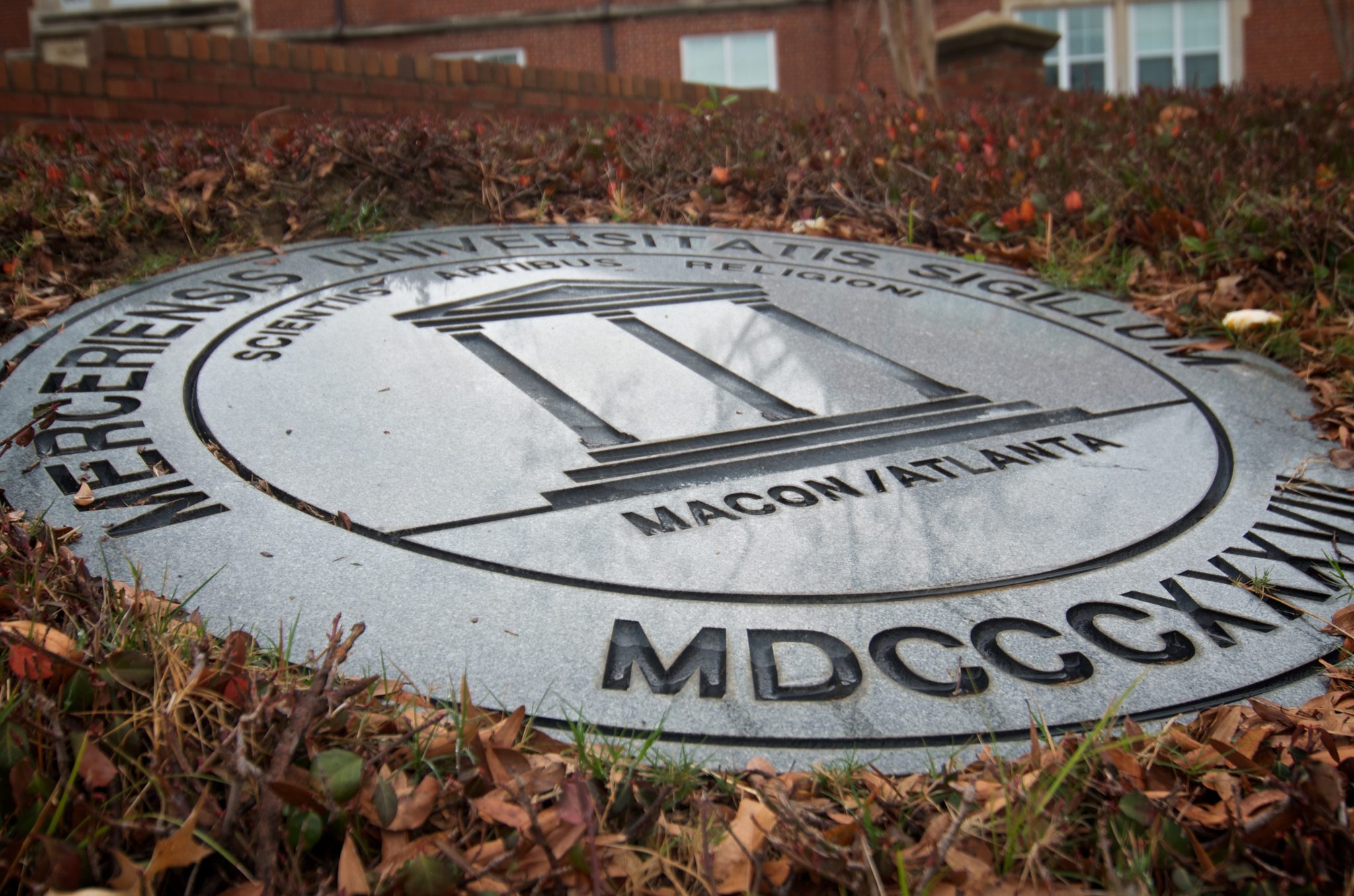 Honors
Our curriculum and hands-on experiences will challenge you in your academic venture. That's why we provide honors for those who meet certain expectations and complete all necessary requirements. We want to reward you for your hard work.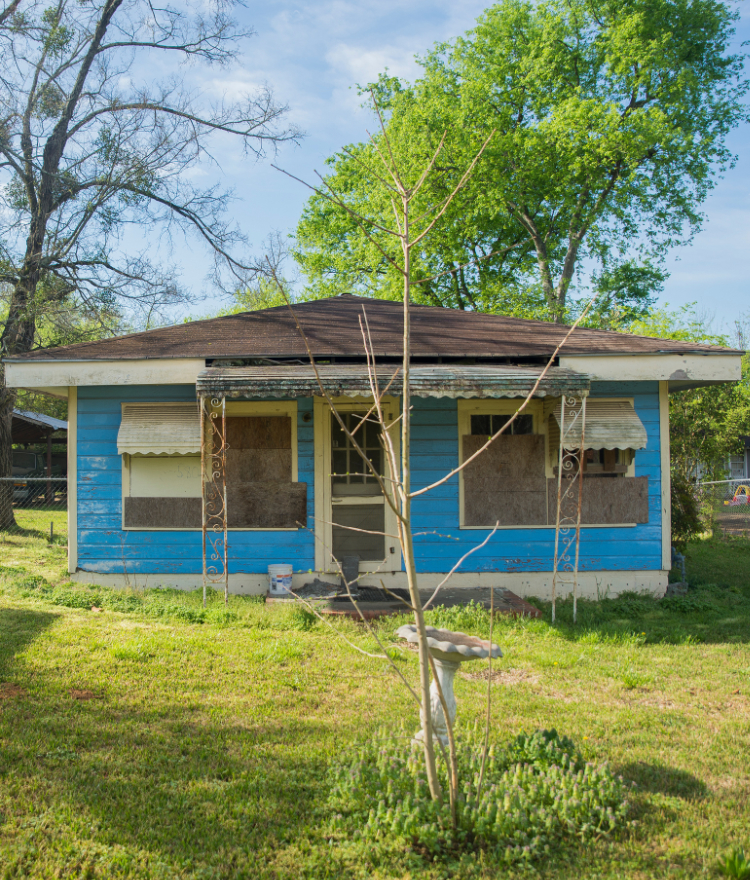 Community Service
Through student opportunities with local communities, you are able to see how your newfound knowledge is intertwined with the world.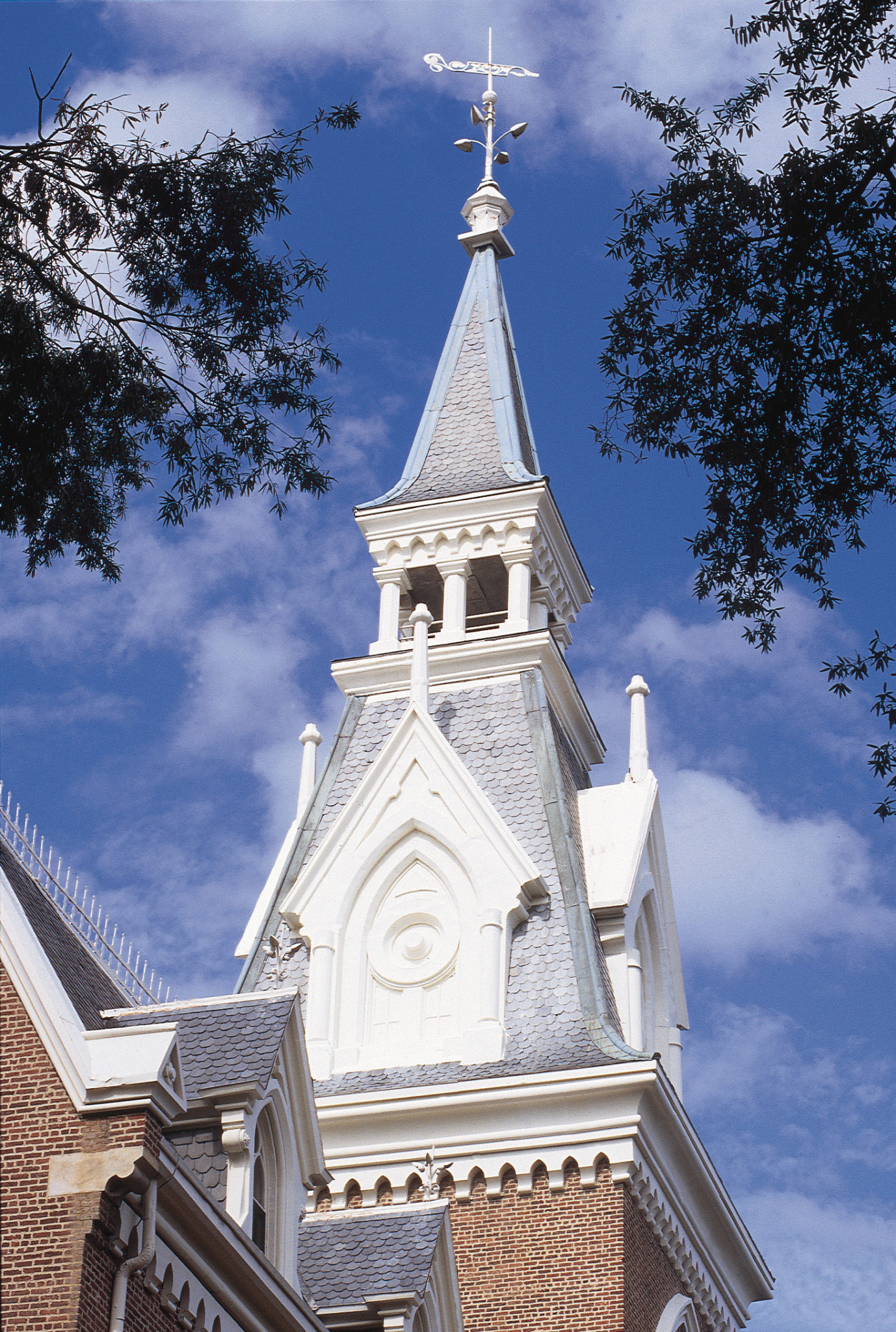 Theta Alpha Kappa
As a Religion major, you will have the opportunity to join Theta Alpha Kappa, the only national honor society dedicated recognizing student academic excellence in the religious studies and theology.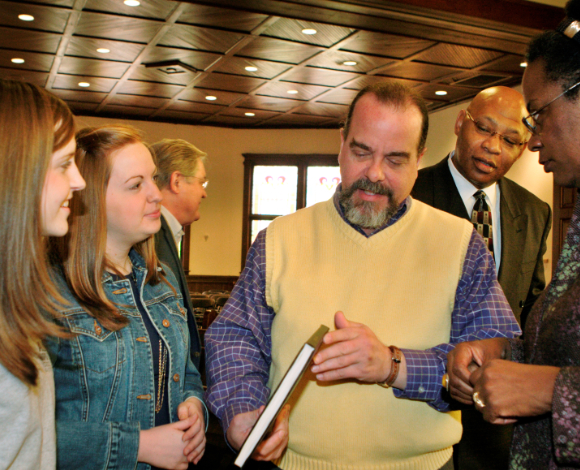 Harry Vaughan Smith Distinguished Visiting Professors of Religion
Each year, the Roberts Department of Religion welcomes a visiting professor. This lecture series introduces exciting new topics from well-known experts. Students and professors alike leave feeling refreshed, rejuvenated, and eager to learn.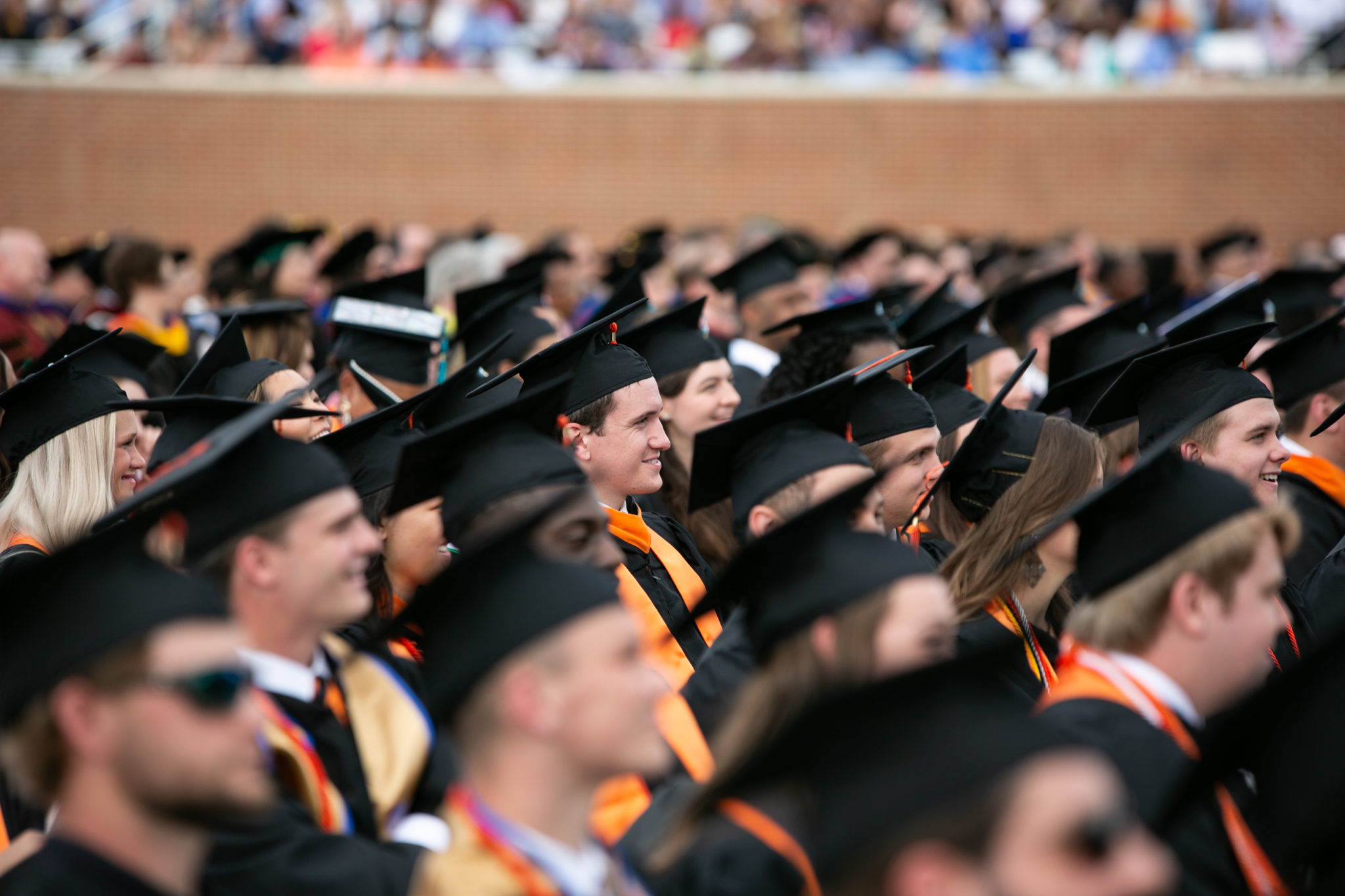 Postgraduate Opportunities
Life after graduation for a Religion student is full of exciting and fulfilling career options. You can use your knowledge and experiences in a variety of fields to better the world around you.