Excel in the real world
Through study abroad opportunities, service-learning projects, internships, and more, the Spanish language will come to life as you journey through this beautiful culture. Put your education to the test as you adventure through the world, get to know people from diverse backgrounds, and discover new ways of life.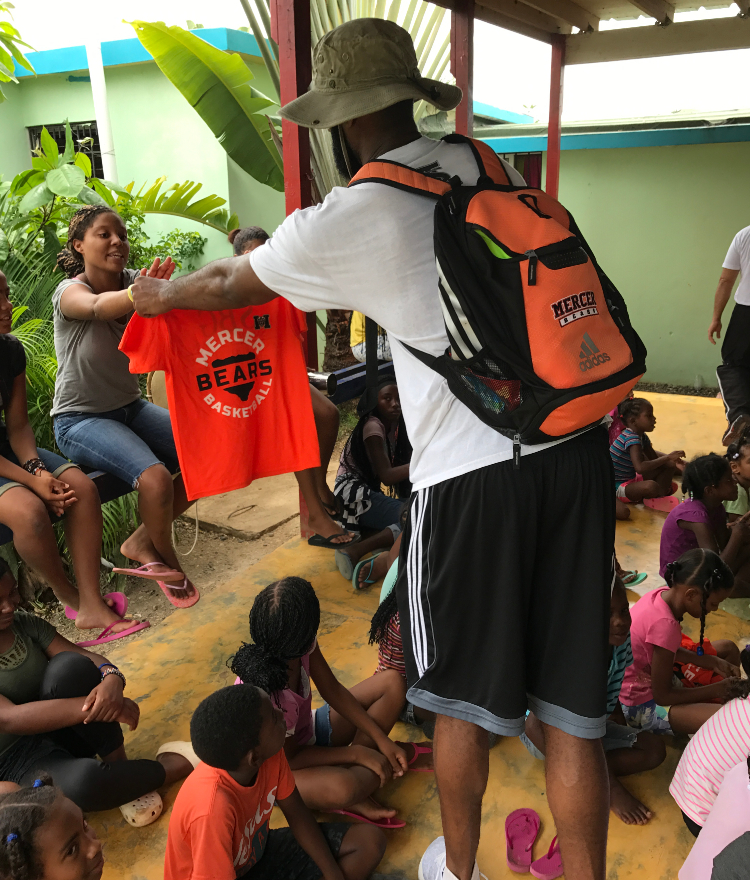 Study Abroad
The Spanish program offers study abroad experiences, Mercer On Mission trips, internships, and service-learning opportunities. Upon learning Spanish, your translation abilities will be the cornerstone to the success of these trips and experiences. Your professors will prepare you for success and, oftentimes, you'll dig deep into your Spanish language knowledge to respond appropriately in high-stress situations.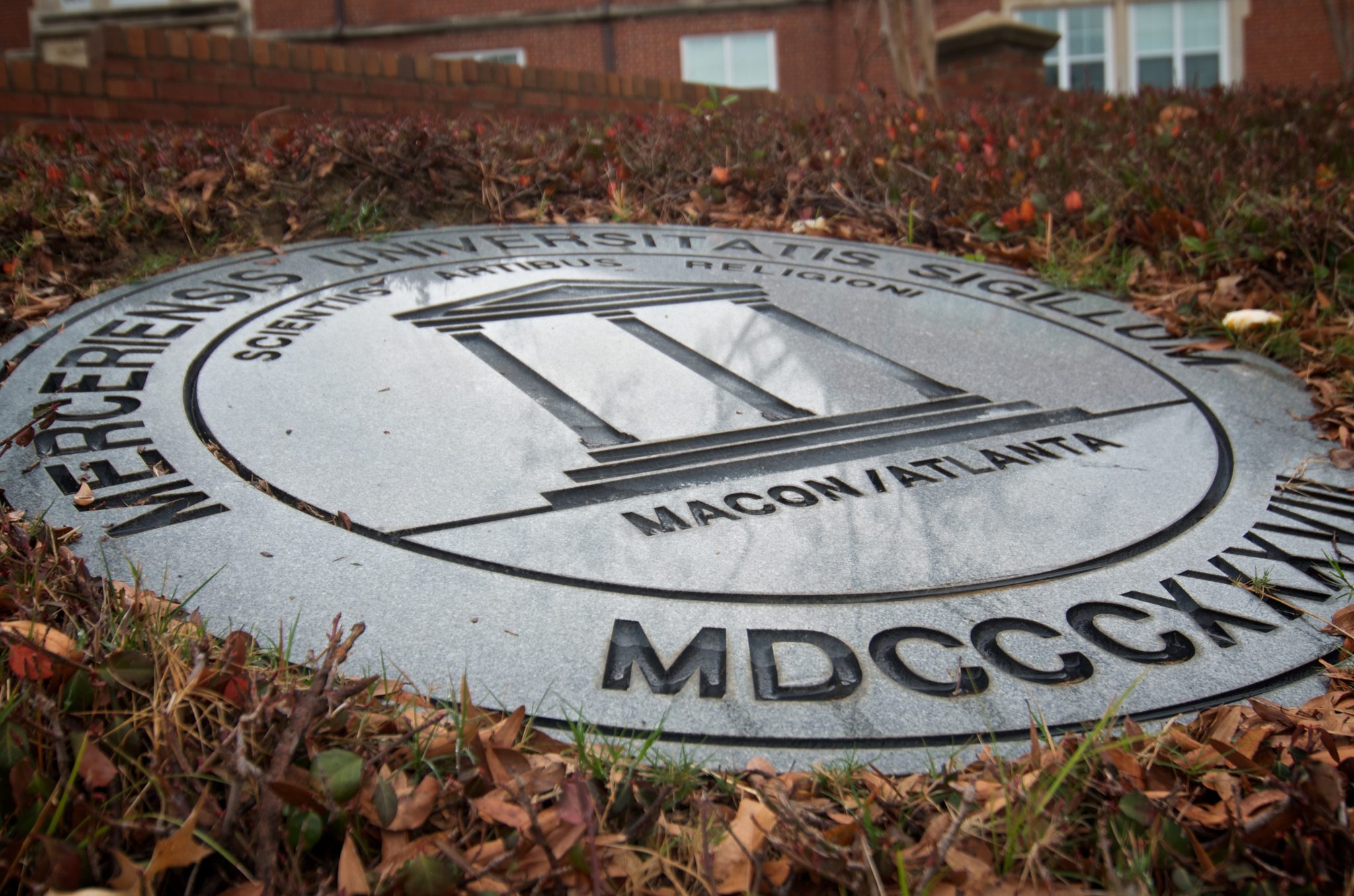 Honors Program
Take your foreign language education one step further by immersing yourself into the honors program. To graduate with honors, you must complete a research project that is written in Spanish and present your findings to our professors. This project will enhance your education as you dive into the Spanish language to complete it. Your professors will help guide you in the right direction, answer your questions, and lead you toward success.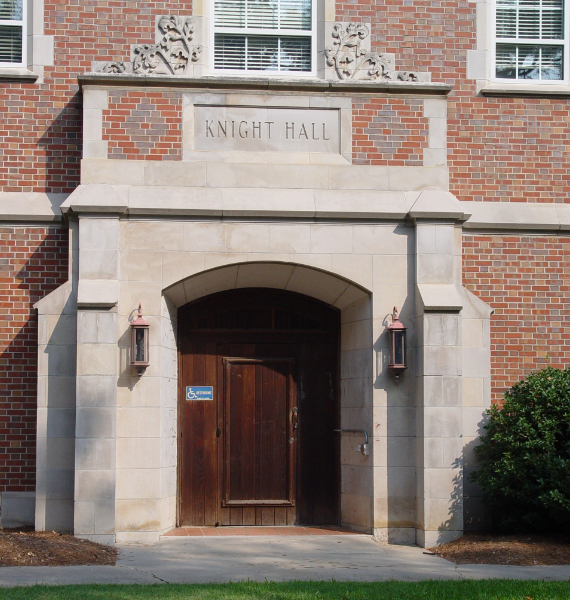 Spanish Club
The Spanish Club of Mercer University is devoted to the interests and ideals of Hispanic language and culture. Be involved in the community and on campus, receive study help, practice the language, and represent Mercer's Spanish program. Meetings are held in Knight Hall 104 every other Wednesday at 10 a.m.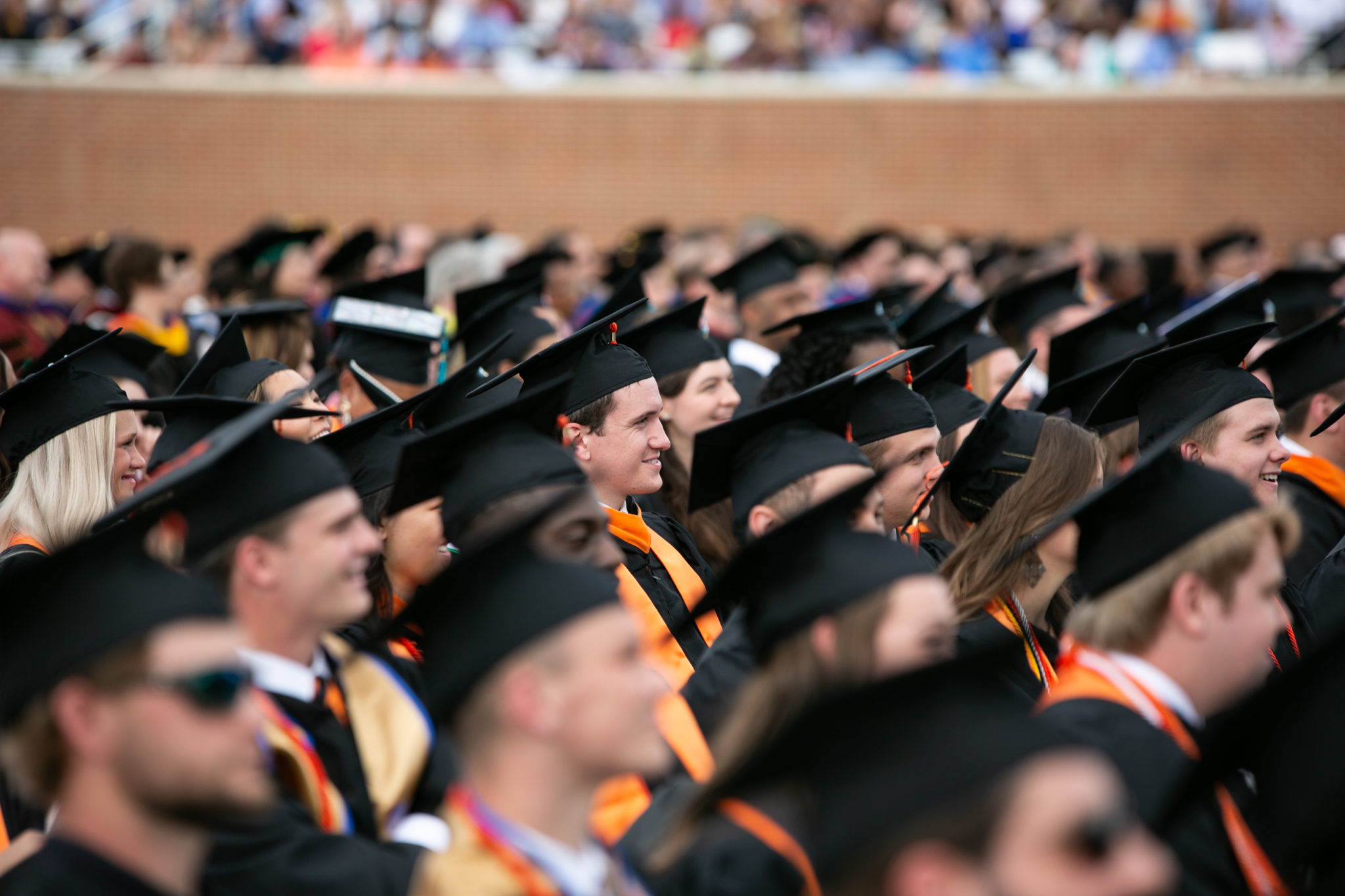 Postgraduate Opportunities
Upon graduating from Mercer University, you will be a highly sought-after individual, as employers in all fields are searching for bilingual team members. Whether you choose to dive into a career or pursue higher-level education, your professors will help you find success.