Take your learning to the next level
Classroom learning provides the foundation of your education, but Mercer University's Biochemistry and Molecular Biology program encourages you to put that knowledge to use in the real world. This will allow you to not only build your skills but also contribute to bettering the world around you.

Research
Gaining research experience while pursuing your undergraduate degree prepares you for the next level, whether it be entering the workforce or attending a graduate program.

Engaged Learning
Our courses are designed to encourage collaboration. You will work closely with your classmates to analyze and collect data, develop theories, and discover solutions to real-world problems at home and abroad.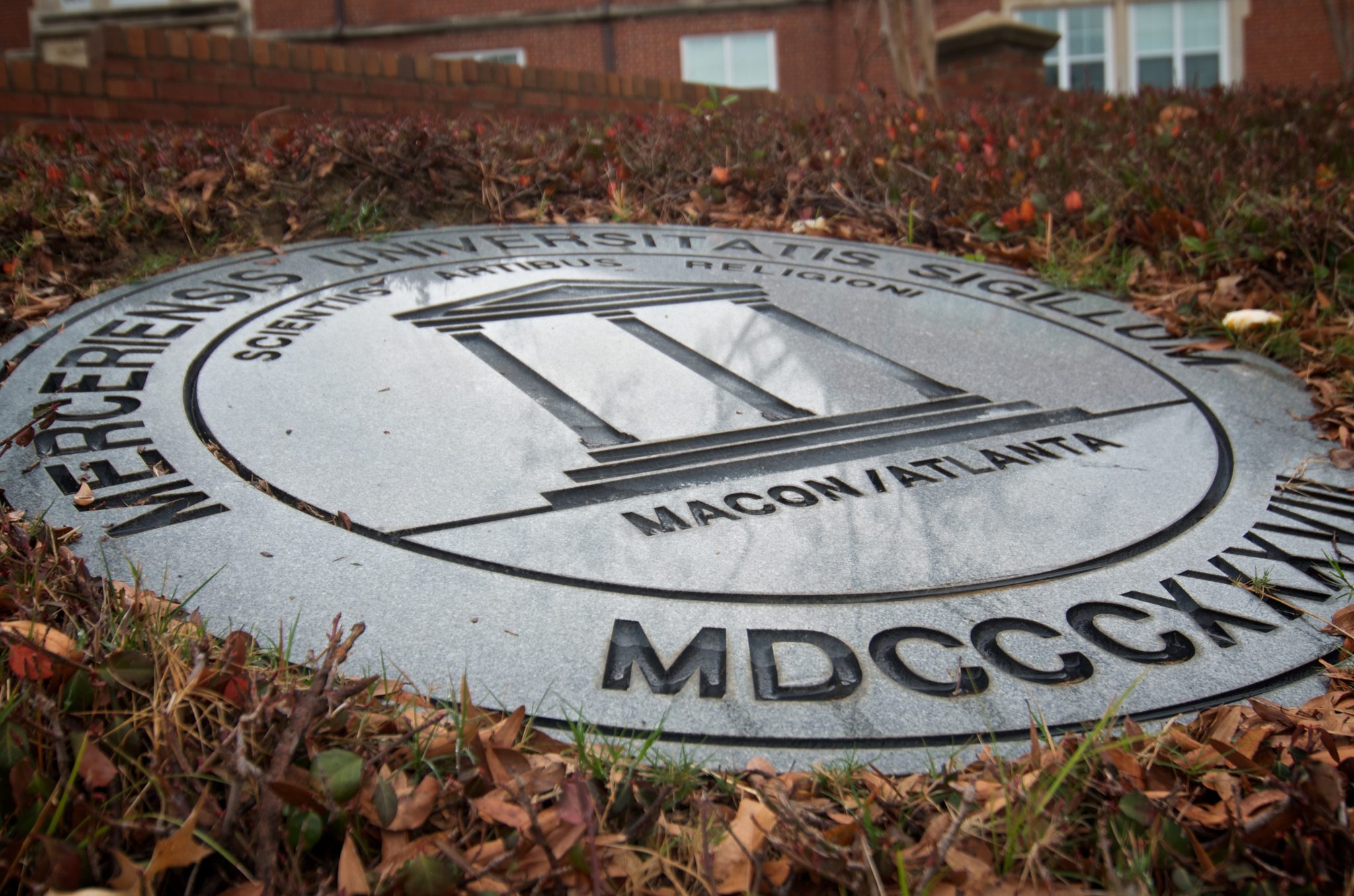 Honor Societies
Mercer hosts chapters of Beta Beta Beta and Alpha Epsilon Delta, so you can find the honor society that is the right fit for you.

Other Opportunities
As a Biochemistry and Molecular Biology major, you have numerous opportunities to learn in areas outside the classroom, including access to internships, special lectures, and more.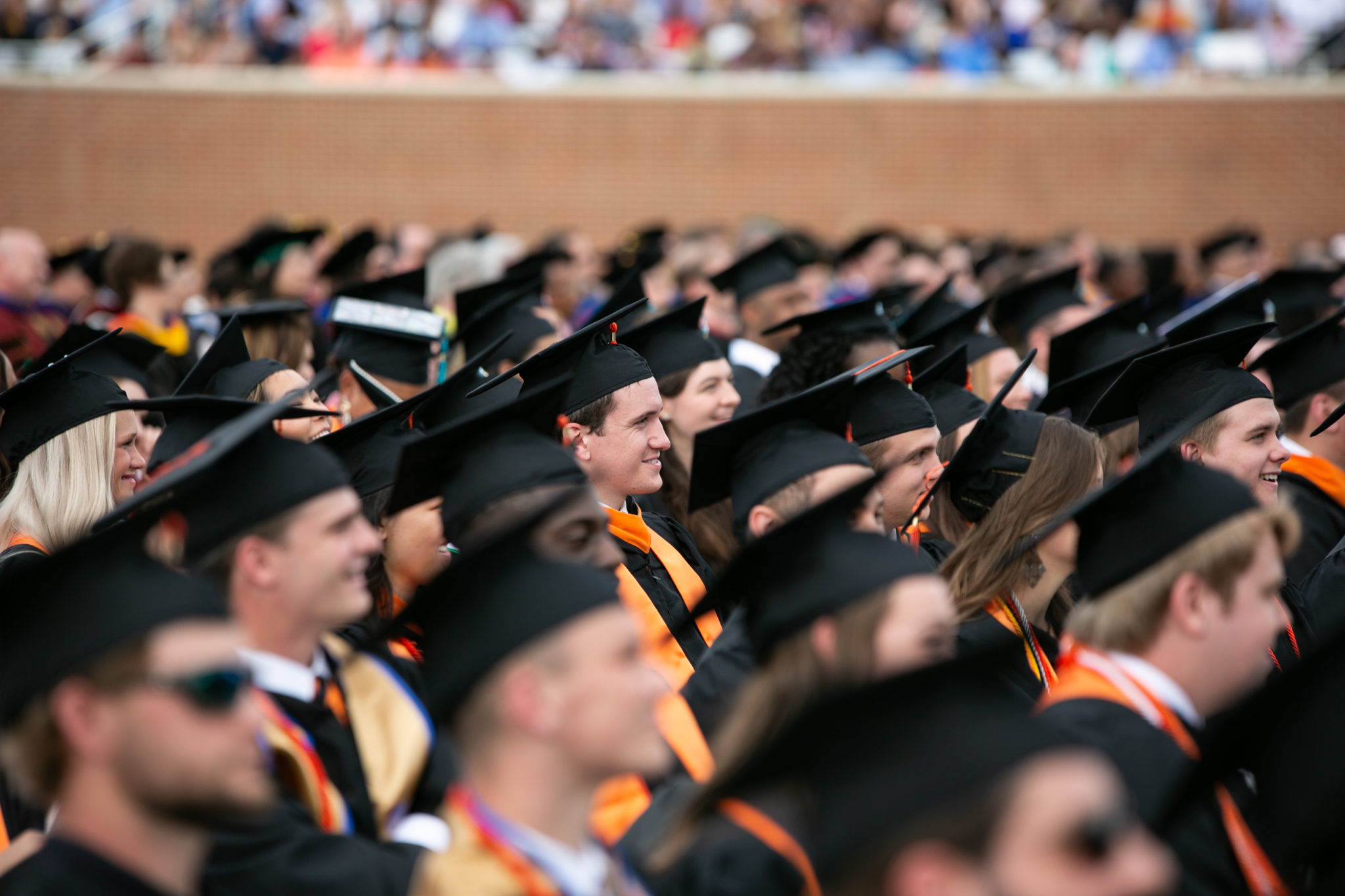 Postgraduate Opportunities
Graduates from Mercer's Biochemistry and Molecular Biology program have enjoyed success in graduate school, medical school, and professional schools throughout the country. Our degree prepares you for successful careers in medicine, pharmacy, law, and research.