Department of Communication Studies and Theatre Arts
Communication Studies and Theatre Arts
Master the art of communication
Mercer University's Department of Communication Studies and Theatre Arts offers exciting degree opportunities. You can choose to major or minor in either Communication Studies or Theatre. With both degrees, you will learn invaluable skills and knowledge that will enable you to give back to your community and thrive in your future career. You will have the opportunity to join Mercer's top-ranked debate team, participate in productions, and investigate the art of communication. Your creativity, intelligence, and ability to work in a high-paced environment will push you ahead of your competition in your chosen career field.
Majors and minors
Communication Studies (major and minor) — The Communication Studies program will allow you to explore topics that have direct correlation to any career field you pursue. You will study topics such as public speaking, debate, rhetorical theory, and social movements.
Theatre (major and minor) — The Theatre program will introduce topics that will transform the way you view creative and liberal arts. You will study topics such as acting, directing, lighting, scene design, and costume design.
Department of Communication Studies and Theatre Arts
Faculty and Staff

William Aultman
Center Coordinator for Communication Studies, Political Science, History, and Sociology

Professor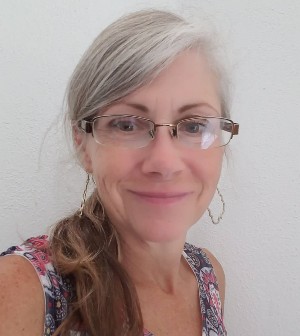 Penni Hartley
Center Coordinator for Theatre, Mathematics, and Art

Costume Designer

Professor

James Ogden
Senior Lecturer and Technical Director of Theatre

Associate Professor and Director of Theatre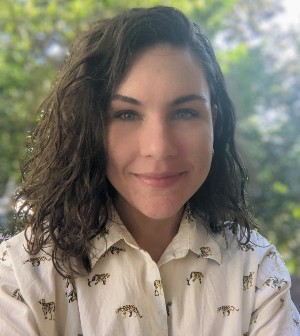 Assistant Professor

Dr. James K. Stanescu
Assistant Professor

Associate Professor; Director of Speech and Debate