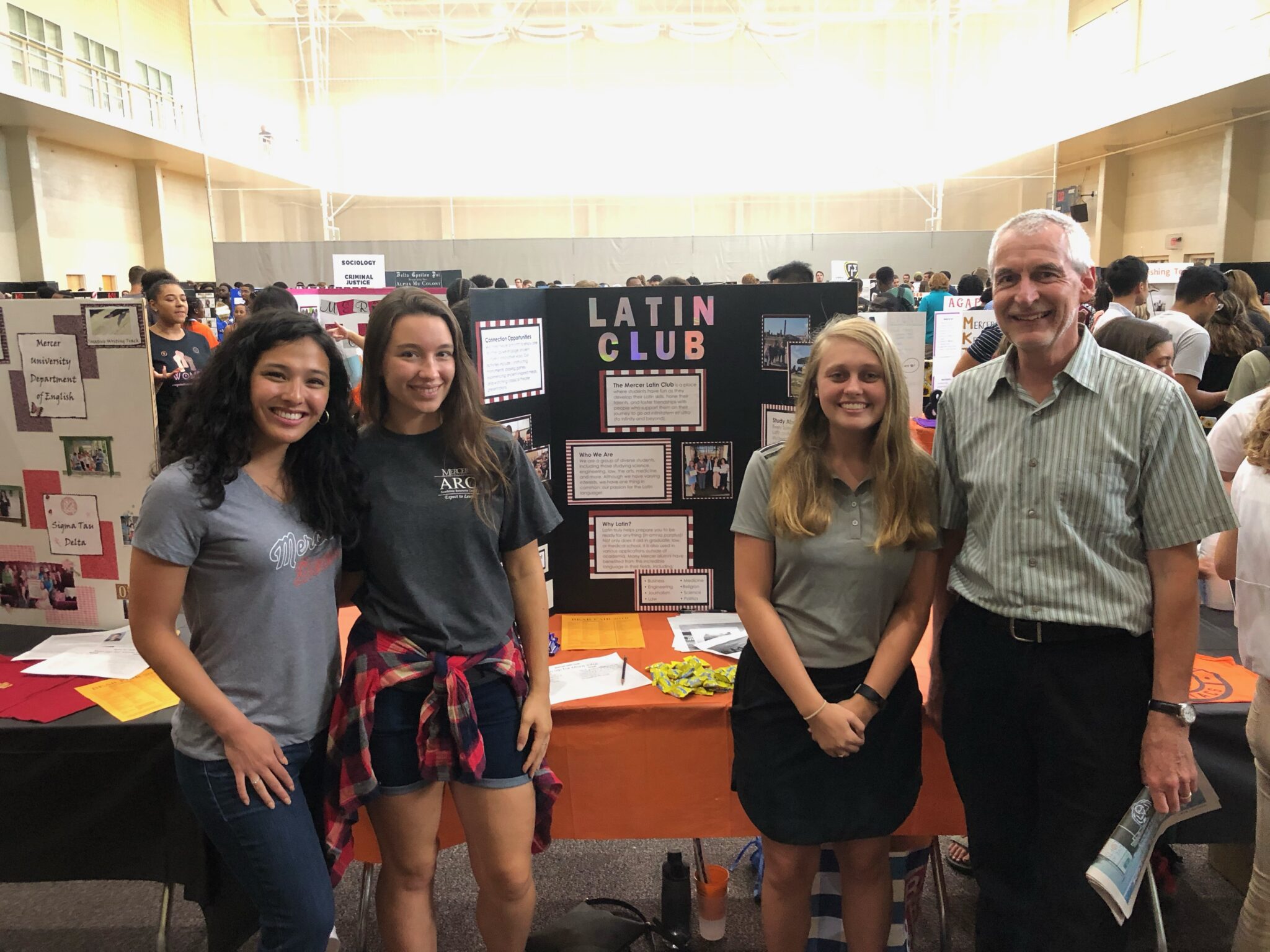 Enhance your education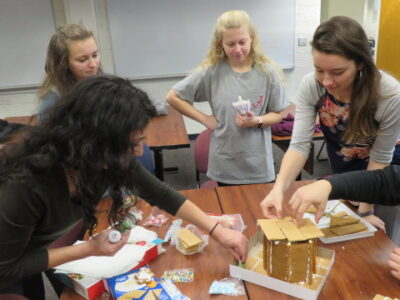 Enriching opportunities outside of the classroom, coupled with our enlightening curriculum, are the perfect combination to enhance your Latin education. We invite you to participate in assistantships and the Latin Club. If you choose to take part in an assistantship, you will work as a teacher's assistant in a lower-level Latin class. The Latin Club allows you to interact with other students who are passionate about learning the Latin language. This student-run organization provides an avenue for you to get to know your classmates and make lifelong friendships with people from all walks of life.
Explore the world
Your Latin professors encourage you to go beyond Mercer University and discover the Latin language in its countries of origin. Our study abroad trips will take you to places such as Italy (Rome, Sicily, and Campania), Greece (Crete), Spain, and Turkey (Troy), where you will be standing on the very ground that helped form the Roman civilization and, ultimately, American society. Additionally, you are invited to participate in Mercer On Mission, a service-learning trip that enables you to give back to the world and enhance your personal growth.
Postgraduate opportunities
You are invited and encouraged to pursue Latin alongside another major. Your Latin major will help you understand the intricacies of your other chosen major, as Latin is the foundation of most fields. Our brilliant alumni have used their Latin major in fields such as:
Business
Education
Engineering
Journalism
Law
Medicine
Science
If you choose to pursue graduate education, your passionate professors will guide you in the right direction and answer any questions you have about the process. We are proud to play an important role in the development of our future world leaders.