Put your knowledge to use
Apply what you learn in the classroom to research and internships, and earn honors and awards for your work.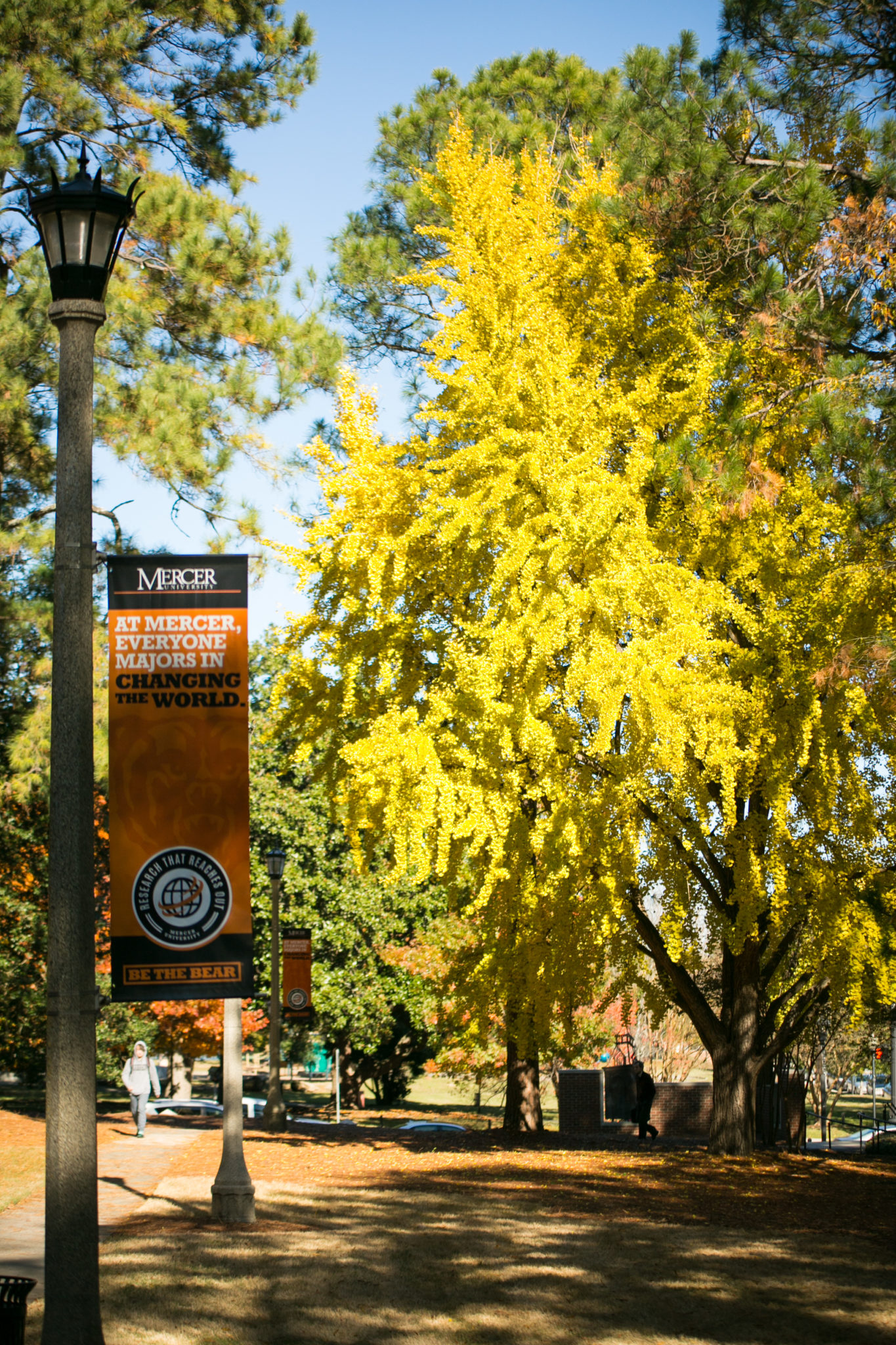 Research
You will conduct independent research on a sociological issue by collecting and analyzing data, then present your results at conference. Our expert faculty will guide you every step of the way, preparing you for success.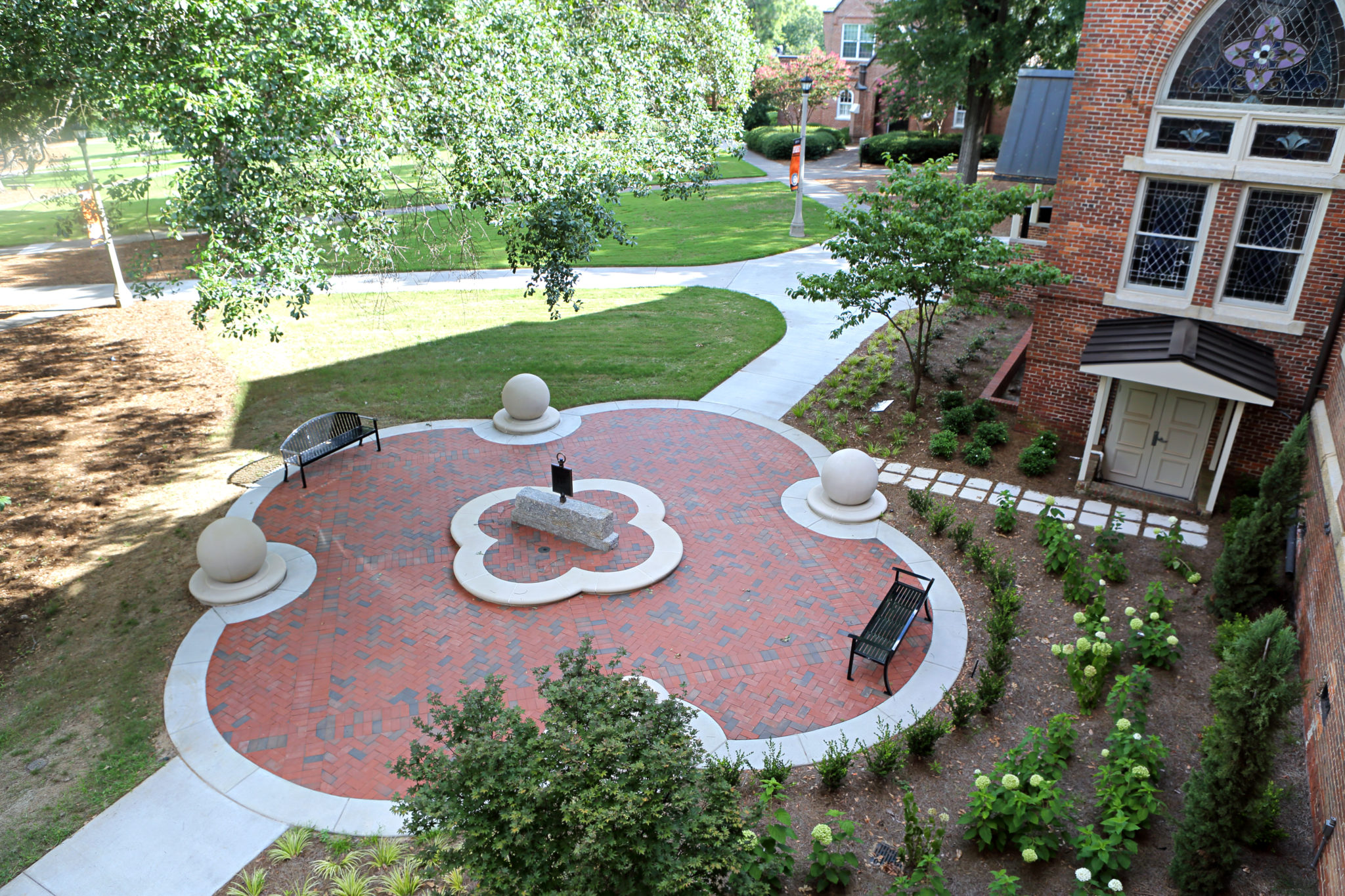 Awards
Our Sociology program proudly recognizes high-achieving students for research and academic accomplishments through various annual awards. We also host a chapter of Alpha Kappa Delta, the International Sociology Honors Society.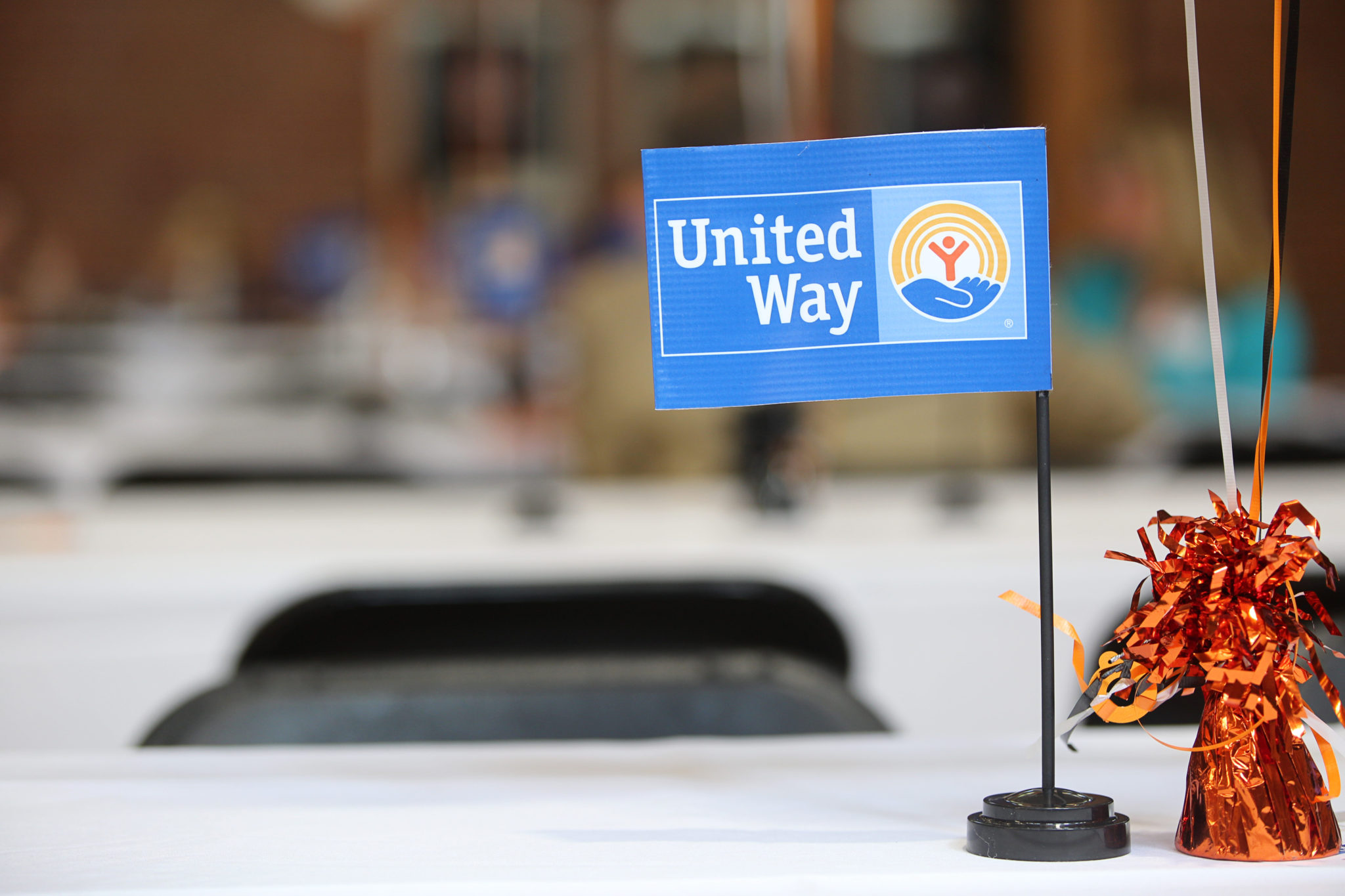 Internships
Sociology faculty regularly recommend students for internship opportunities at community organizations, government agencies, and local businesses, allowing you to gain hands-on experience in career fields you are interested in pursuing.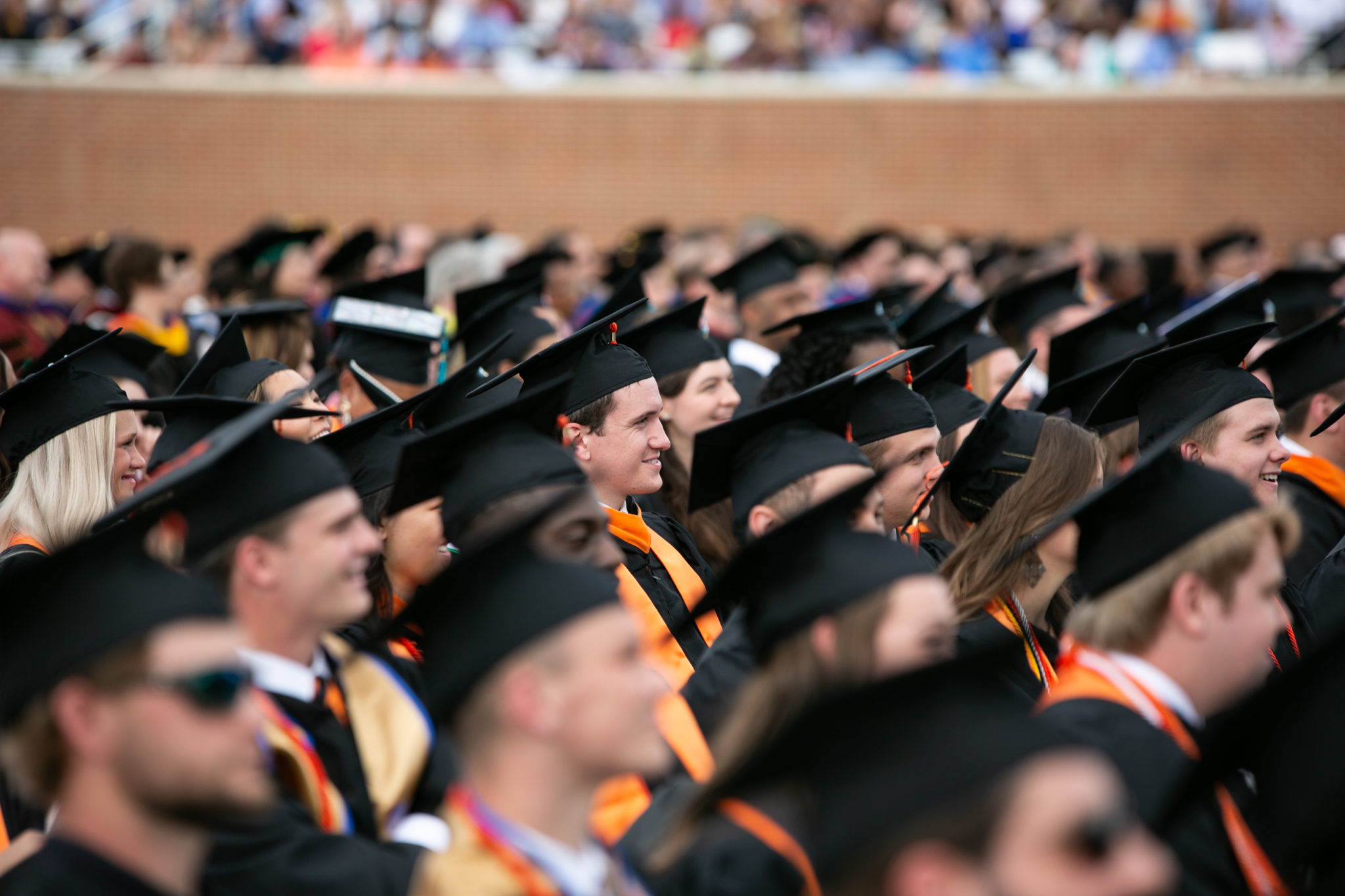 Postgraduate Opportunities
Our rigorous, research-based curriculum prepares you for employment in a number of job fields as well as successful admission into a variety of graduate programs.