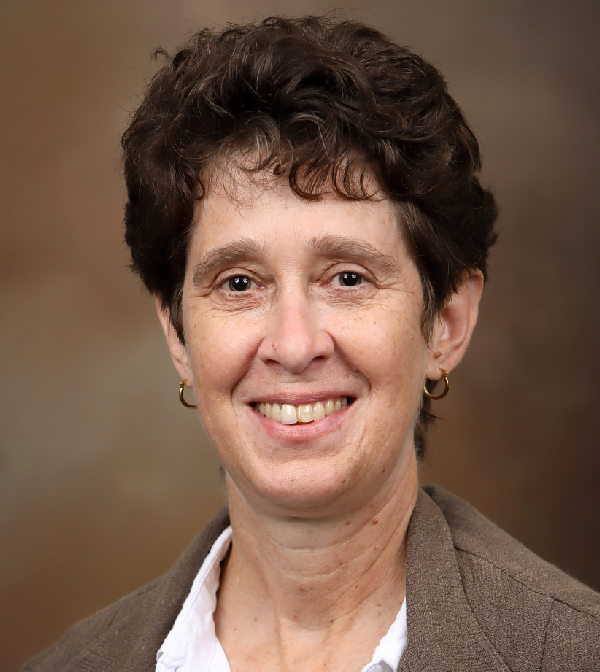 Dr. Tanya Sharon (Ph.D., University of Arizona, 1999) holds the position of full professor of psychology. Her specialty is developmental psychology. She teaches child and adolescent development, lifespan development, cross-cultural psychology, a developmental psychology lab, research methods I, and a seminar in controversial issues in psychology. Her current research explores development among young adults, with a focus on identity development and epistemic cognition.
Education
NRSA Individual Postdoctoral Fellowship, 2000-2003
Ph.D., Cognitive Psychology, Cognitive Science minor, University of Arizona, 1999
M.A., Psychology, University of Arizona, 1997
M.A., Sociology, Bryn Mawr College, 1989
B.A., Sociology, cum laude, Bryn Mawr College, 1988
Specialty
Developmental psychology
Professional Interests
Since coming to Mercer, Dr. Sharon's research has focused on an age period with many interesting changes: early adulthood. She is particularly interested in catalysts of development and what helps students thrive during this period. For example, it is widely acknowledged that adolescence is a key age for developing a mature identity — a sense of who one is and what one values. In one project, Dr. Sharon explored the processes and correlates of identity development among Mercer students and college students in Taiwan. Most recently, she and her students are studying how young adults navigate the challenges of forming their beliefs in a social and cultural context in which trust in major social institutions (e.g., religion, government) is declining and social media plays an outsize — and demonstrably polarizing — role.
Recent Publications
Sharon, T. (2022). Service-learning in action at a children's museum. In S. Plous (ed.,), Action Teaching: Creating a Better World Through Transformative Education A Practical Guide with Award-Winning Examples. American Psychological Association Books.
Silver, A., Symington, M., & Sharon, T., eds. (2018). The Mercer Reader: Essential Voices & Texts. XanEdu Press.
Sharon, T. (2016). Constructing adulthood: Markers of adulthood and well-being among emerging adults. Journal of Emerging Adulthood, 4(3) 161-167. Doi: 10.1177/2167696815579826
Contact Dr. Tanya Sharon
---
(478) 301-2949
sharon_t@mercer.edu
Office: Willet Science Center, Room 134